Got my nails painted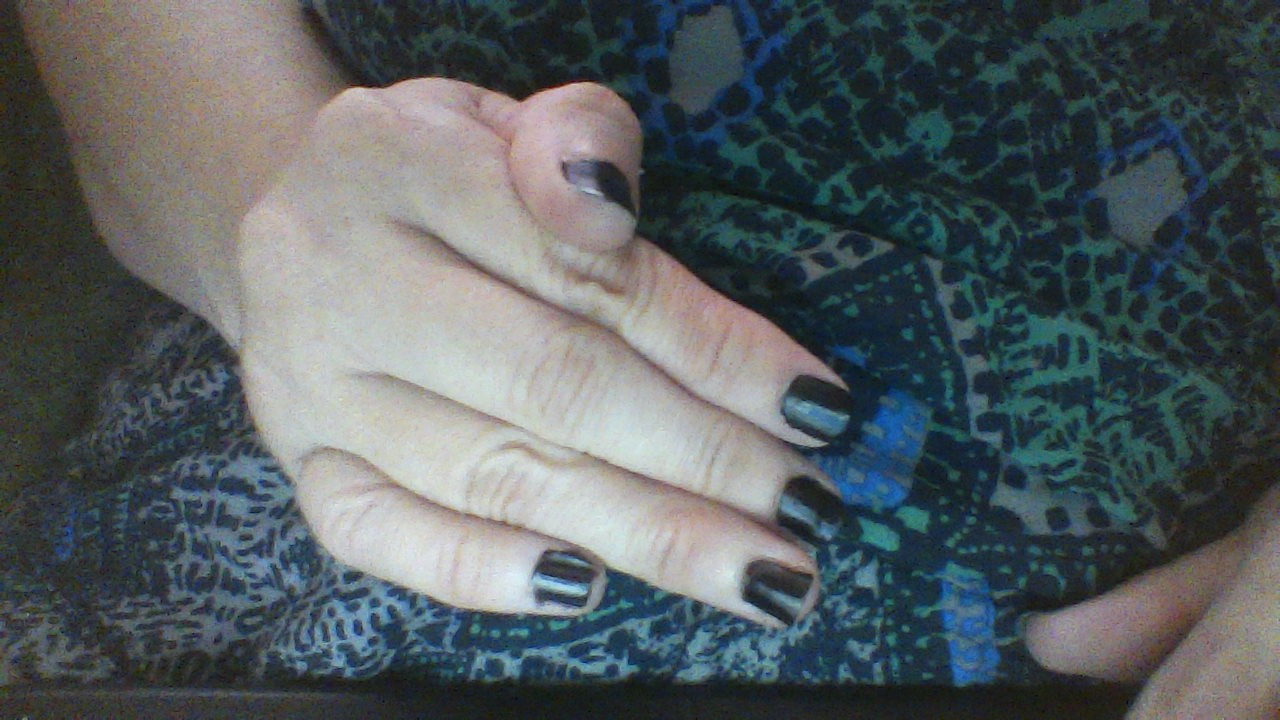 June 18, 2016 5:31pm CST
So the past few weeks I have been trying to let my fingernails grow out and stop bitting them. They are starting to grow so this afternoon I rewarded myself I filed them and painted them first time in a very long that my nails have had polished on them. My goal is to let them get a little longer and get some nail art supplies and add a little bling to them, lol.
2 responses

• Philippines
18 Jun 16
Nice nail polish color.


•
18 Jun 16
Thank you it's been years since I painted my nails felt kind of nice. Had to ask my daughter if I could borrow some, lol I'll have to get my own next week.

• Philippines
18 Jun 16
@AutumnSnow
That's nice to hear.