Good Morning, MyLot ! 6-20-16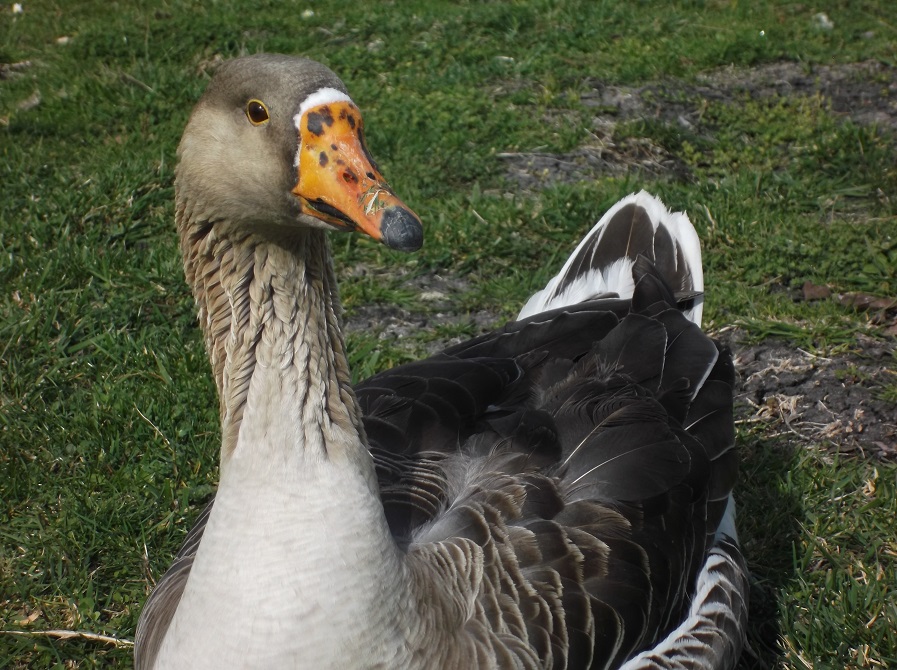 Petaluma, California
June 20, 2016 8:28am CST
Hello, all ! It's six-o-seven a.m. here in CA as I type this. I have a little bit of a sore throat this morning, which kind of dosen't surprise me, given all of the sick kids and people I've been around lately. This is supposed to be the next to last day of my working at the childcare center for the time being, but with one of the teachers last day's being on the 24th and another teacher's last day being soon after, they may need me sooner than I think. Took a peek at my eBay, and the item I put up this weekend has a watcher. Come to think of it, I have another item that I need to wrap and get ready to send that I sold on eBay. Right now, got to get some breakfast and coffee. Have a great day/evening/etc. in your part of myLot land !
4 responses

• Jacksonville, Florida
20 Jun 16
I hope you feel better soon! Getting sick is likely being around any bunch of little ones.

• Petaluma, California
21 Jun 16
Oh, yes--if there's anything that they actually like to share it's the germs. ;)

• United States
20 Jun 16
Happy Monday and it sounds like you're doing well today

• Santo Domingo, Dominican Republic
20 Jun 16
Have a great Monday! Enjoy your coffee and hopefully your sore throat gets better