Welcome, To The Machine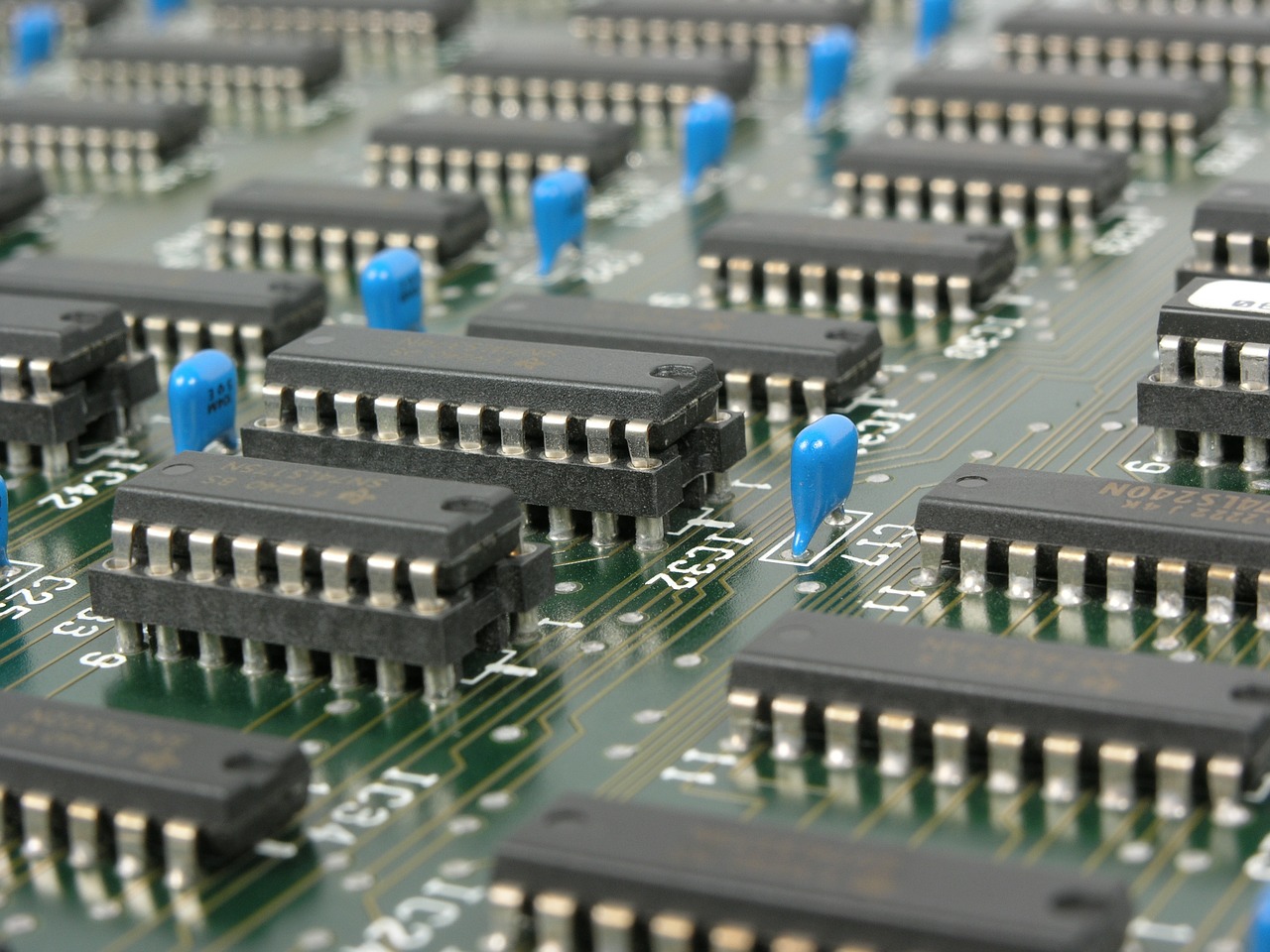 Dallas, Texas
June 20, 2016 10:07pm CST
Hewlett Packard Enterprise The link to their site is just below. I hope you like it. I was watching a video from YouTube entitled: Super Comet and saw an ad from Hewlett Packard, the people who made my machine, that is my desktop PC. I found it very promising. I think you may find it also of interest to read and learn about. If you are at all familiar with HP then you may find this a good site to bookmark. I did. I will check it out later after finishing with the 2 part YouTube series 'Super Comet' a free documentary. Have a good night everyone.

Hewlett Packard Enterprise (HPE) offers worldwide IT, technology & enterprise products and solutions.
1 response

• United Kingdom
21 Jun 16
I will check it out! Thanks for the heads up!