How do you like being a professional chef in a five stars hotels ?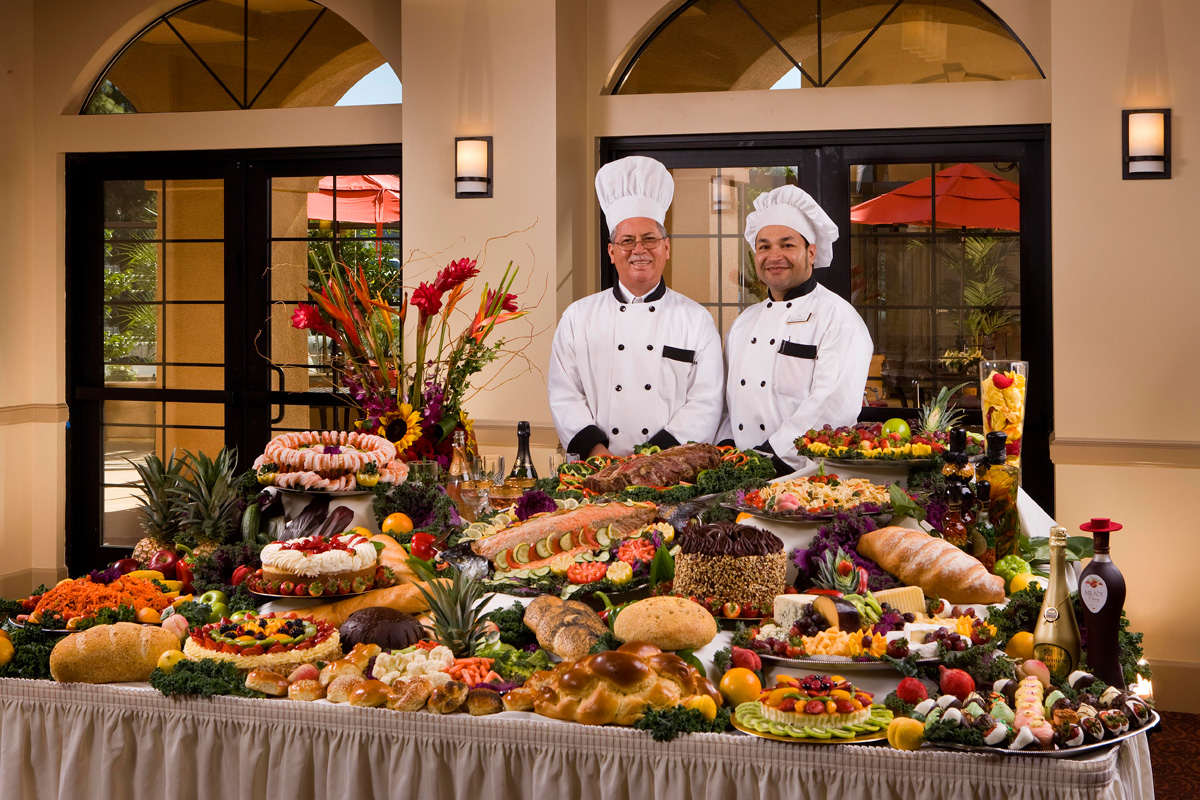 Hong Kong
June 21, 2016 5:19am CST
It is always good to enjoy a taste good buffet in a five starts hotel except it is not good for health. However, I have never thought of what it would be like if I can be the chef of this 5 stars hotel. I think it would be quite demanding to think of so many recipes and different cooking style each and every week as well. The chef will need to manage so many people in the kitchen as well and it will never be an easy job. No wonder they will get good pay from this luxury hotels. if it is 6 stars hotel , then it will be pay more. Well, i think I will enjoy cooking in my own home rather than cooking for so many customers all at once. What about you ? Share with us ?


3 responses

• United States
26 Jul 16
I like the hotel chefs, but I have never thought of being one. I'm not much of a cook and don't like to cook.

• Bandar Lampung, Indonesia
21 Jun 16
It can be a good school for a beginner, but I think that a good chef prefers to work in a real restaurant than in the restaurant of a hotel where they serve more breakfasts than lunches or dinners. The number of stars of a hotel gives only the quality of the accommodation, never of the food : a restaurant with 1 star on the Michelin guide might be a lot better than a restaurant in a 5 stars hotel. One of the best restaurants that I visited was owned by a retired chef of an ocean liner. He had been "best cook of the year" in France, was making the smoked fish he was serving himself, and was doing 200 km every day to buy the fishes he was serving to fishermen, the vegetables to farmers, etc... The quality was incredible. His restaurant was lost in a small village in the countryside and people were doing 100 km or more just for a dinner

.