No spouse ...No accommodation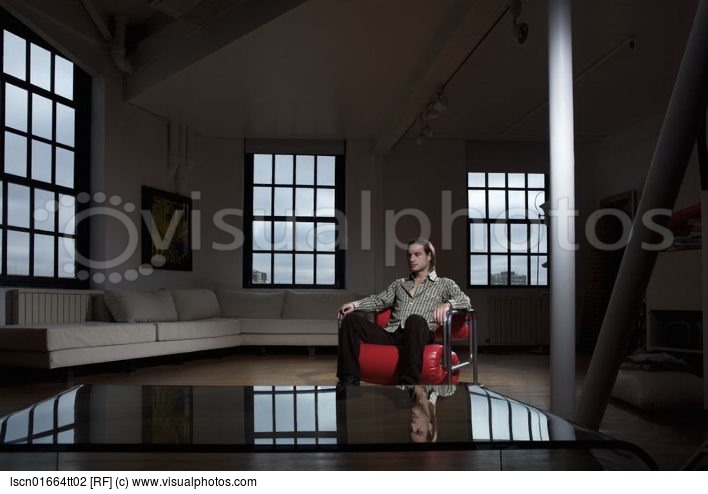 Hyderabad, India
June 22, 2016 1:54am CST
Good morning mylotters. Returned from my tour just now. Tried to contact you all through my Mobile. But, the problem with signals has interfered and did not allow me in my mission. But, there is a good experience to share with you. This time many persons were denied accommodation ...the reason being not having come to the place with spouse. The persons whoever come as lonely traveller were denied accommodation for security and extraneous reasons. The reason is they being lonely feel stress, commit suicide for the management to face the rest of the music from the Police Department. Dear friends is there any alternative to tackle this problem?
4 responses

• Philippines
22 Jun 16
I like it that you termed mylotting as a mission. LOL I didn't get your other story though. Are you talking about a hotel refusing to check in a single traveller?


• Hyderabad, India
23 Jun 16

• New Delhi, India
22 Jun 16
Boys PG isn't a best option?


• Hyderabad, India
22 Jun 16
There is no such provision here. This is a pilgrimage center for devotees of Lord Shiva.

• Philippines
22 Jun 16
Why would they generalize being alone when they checked in at the hotel as like that ?

• Hyderabad, India
22 Jun 16
Having faced many problems with such incidents they are following this.


• Hyderabad, India
22 Jun 16
There is another interesting story which you may not believe. I will put it for discussion.