Beware the Porsche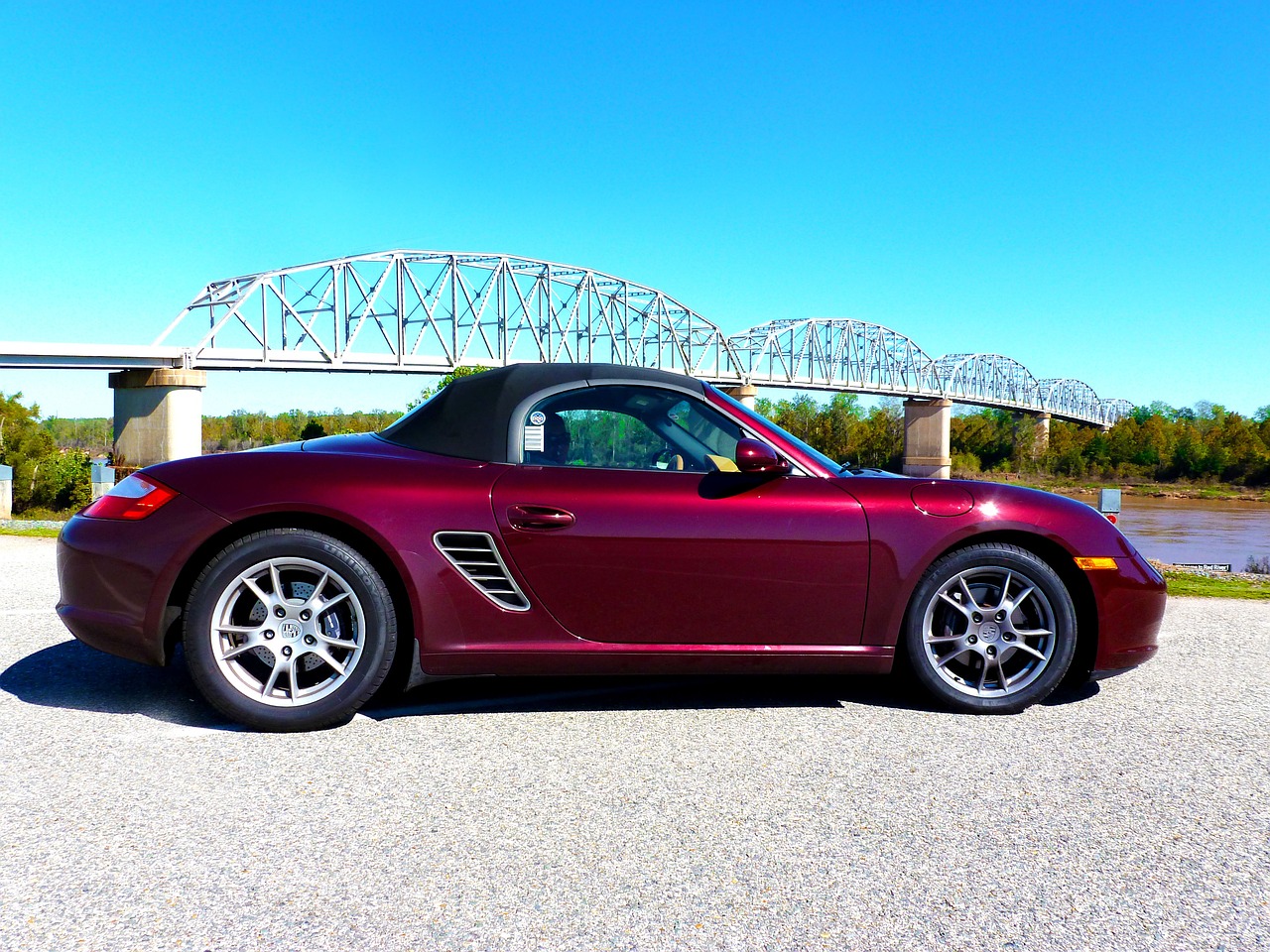 Romania
June 22, 2016 2:24pm CST
Ok, I have nothing against luxury cars, they are nice but some of the people who drive them think they own the road and ignore all other traffic. I was on the bus today and we almost had an accident because a man driving a Porsche did not even bother to look before he changed lanes and almost caused a serious collision. The bus had to brake quickly and people fell down and hurt themselves. The Porsche just continued on its way...
8 responses

• United States
22 Jun 16
.... I have come across drivers like that too. Thinking they own a nice car and can drive however they want. (Nothing against owning nice cars/luxury cars, but they need to have common sense too) They do not own the roads.

• United States
22 Jun 16
@tzwrites
Yeah I have come across many. It is very annoying. Like think, there are other lives on the road. Glad you were safe on the bus!


• Bunbury, Australia
23 Jun 16
Some drivers are very arrogant. If he continues to do this, he'll cause or be in an accident soon.

• United States
22 Jun 16
Seems they thought they own the road or something.




• Philippines
24 Jun 16
Too bad, because they thought they own the road and violate rules just because they are driving the luxury car.