Lets Assume That Global Warming Is Not Happening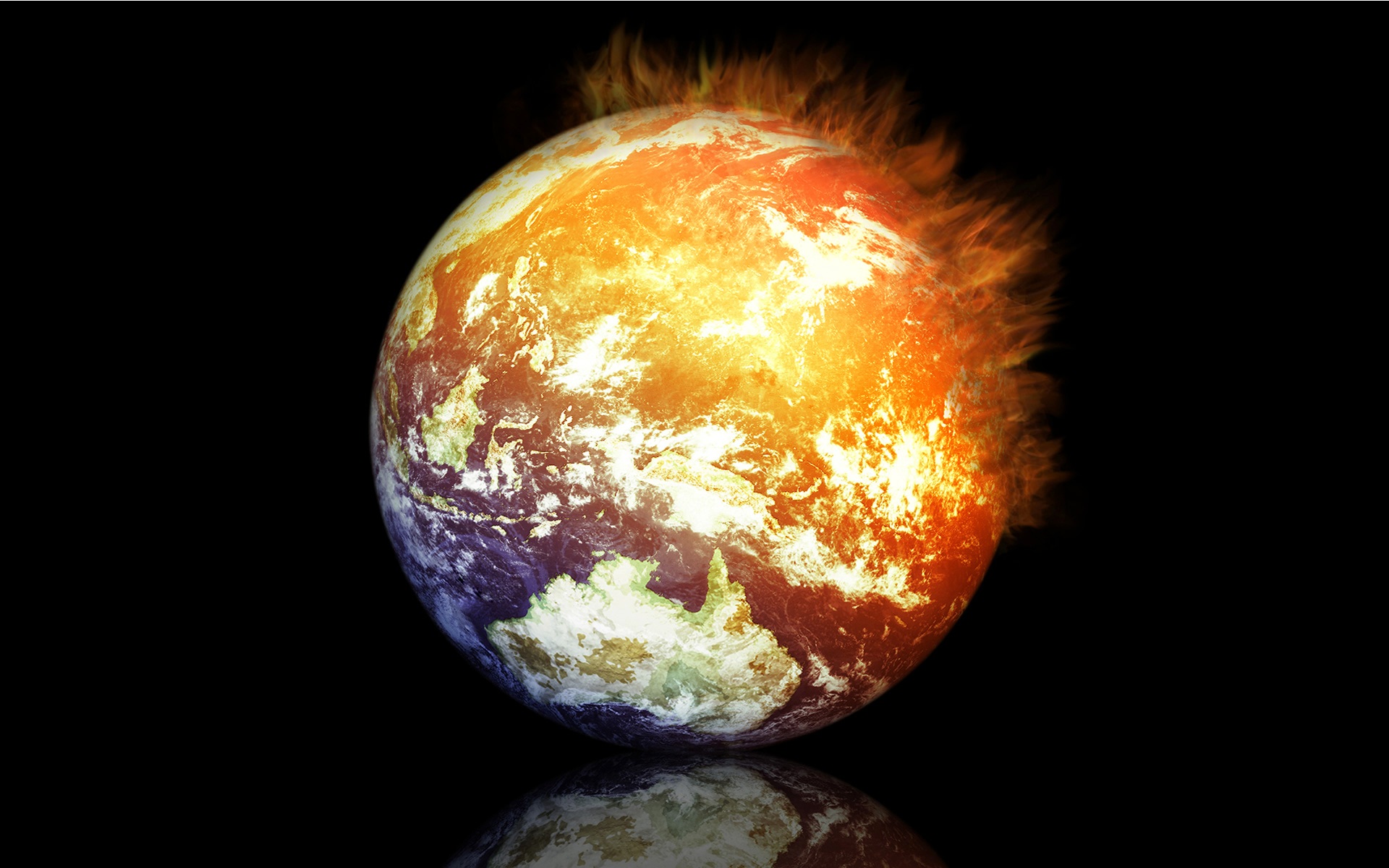 June 23, 2016 1:07pm CST
I am a believer that the world is changing for the worse and our greatest threat is climate change. But there are people out there that don't believe global warming is even happening. Even if global warming is happening the human activity is not causing it. Others even say that we don't need to do any change because climate change is a natural thing that happens throughout earth's history. What these people don't realize is what we the humans have done is taken for granted so many things. The air that we breathe, the water that we drink, our food supply, resources that we should be conserving, and even the future of our next generations. We are at the most critical time where we really need to make a change now or suffer the consequences. Now I ask everyone that is reading this to look at the person in the mirror and ask for a change. Words from Michael Jackson. Make a change everyone.
7 responses


• United States
23 Jun 16
I am all for doing our part to reduce waste. Rather than fill our garbage cans, I recycle all waste glass, cardboard, metal, and most of the paper that our household consumes and I also turn off the lights when not in use. But I have to tell you that I believe global warming is a load of bunk and is just another one of the soapboxes that people climb onto in effort to push an agenda. One of the best commentaries I've ever heard about the 'dangers' of global warming came from George Carlin.

•
23 Jun 16
Global warming is whatever you know. The most important thing is sustainability because without it the human race will not survive. So good job at doing your part.

• India
25 Jun 16
those who are not believing live in a virtual world. the real world is getting hotter and we NEED to do our bit.thanks for the post,


• United States
23 Jun 16
I'm one of those people who don't take global warming seriously. It's not like it sounds though. I don't want to seem like I don't care or anything, but I feel like there really isn't an issue. Everytime it gets above 90 degrees in the summer everyone freaks out about global warming. It's SUMMER! It gets hot in the summer, that's natural. Things always get cold again in the Winter. It's natural. I just feel like we have nothing to worry about.


• United States
23 Jun 16
Change is inevitable and things have gotten worse in some ways but we're in positions that can create better living. We should conserve and try to prevent wasting. Michael Jackson was a wise man, a humanitarian, some may not have given him the credit he deserved but that's the world we live in.