I love Chinese history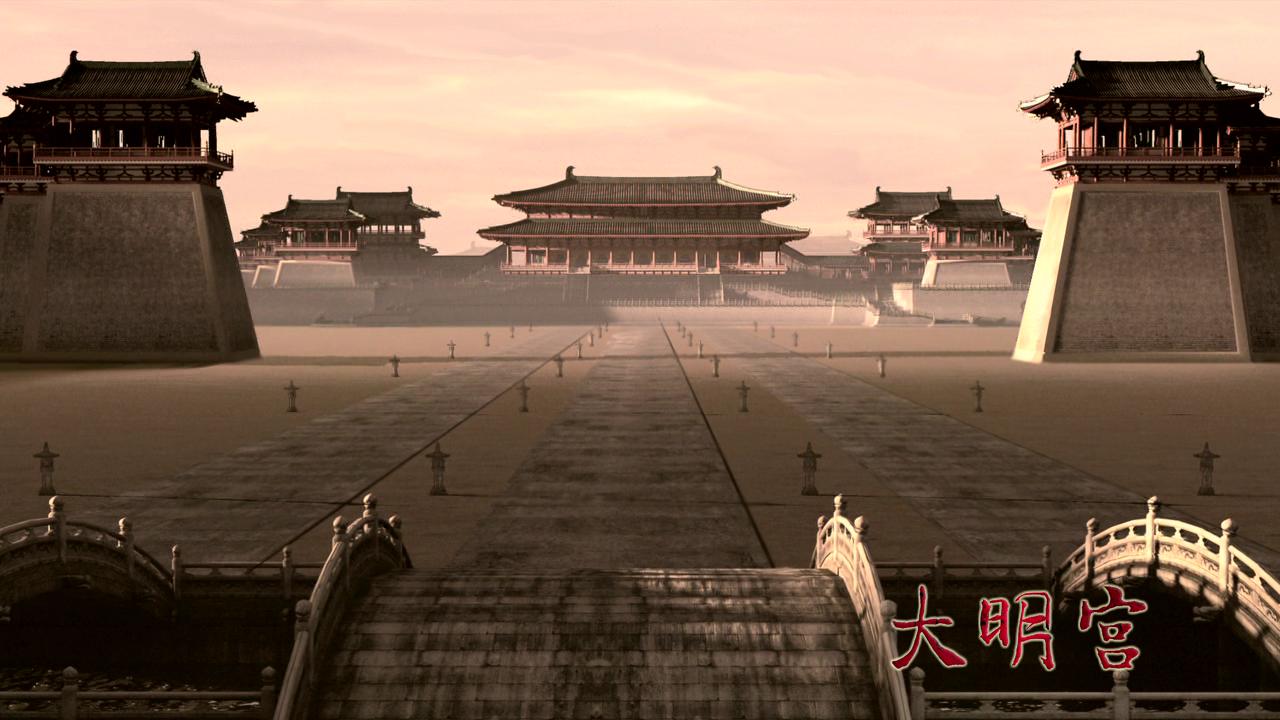 June 23, 2016 2:05pm CST
I just read something very interesting about the Chinese ancient architecture. Has anyone gone to see the Forbidden City in Beijing? It's huge, isn't it? Well, there is a palace during the Tang Dynasty (618-907BC) that is 4.5x bigger than the forbidden city. Called the Daming Palace (Palace of Great Brilliance) it was once considered to be the largest palace complex in the world. Unfortunately, it was burned down by peasants so what's left today is the palace ground ruins. I mean 4.5x the size of the Forbidden City, the Chinese really know how to show off back then.
3 responses


• United States
24 Jun 16
That is some fascinating history! Thank you for sharing this!

• United States
23 Jun 16
Wow! I never knew about that. It looks huge!