My oH my NBI Clearance a disaster :(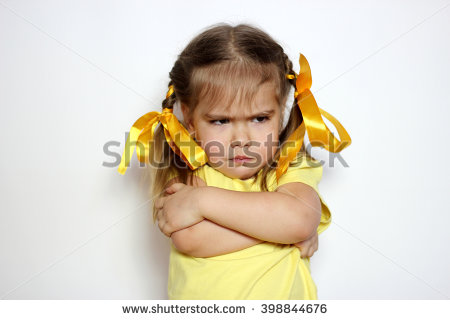 June 24, 2016 7:24am CST
Last week I applied for an NBI clearance here, in our city, because it is one of our companies requirement every year. But sadly I was HIT or my surname and name has someone that has a case. They say that I can get the clearance after a week so i returned today. Again when i arrived at the NBI office they say that i had a case. Gosh so they asked me to go to the main office located also in the City. When i arrived there, the official told me that there is a case under my name case that i haven't paid the social security of the employees, Huh what? I don't even own a company? And when i saw the paper the said person was born on January 21, 1899. What? I don't get it? are they not checking my age date of birth where i live etc.?? What do you think??
8 responses

• Philippines
24 Jun 16
Hehehe! I always get a hit too whenever I ask for an NBI clearance and I'm told to come back in 7 to 10 days but usually it's available in a week's time. Some people say that for those like you and me, it's best to get an NBI clearance every 6 months and there will be no more "hit". I've not tried it though.

•
24 Jun 16
they asked me of an attachments ... i will comply next week

• Philippines
24 Jun 16

• Philippines
2 Jul 16
You don't look like 117 years old, right? haha! They should be checking all of those things so that you don't have to go back once again. That is also the problem when I got my NBI clearance. They said I have to go back after 3 or 5 days because there were cases under my name..

• Philippines
2 Jul 16
@itsmejing
I hope that will be improved under the new administration.

•
2 Jul 16
@brokenbee
it is really annoying and you will be embarrassed because there are many people there getting their results, then they will tell you.. is this really you, you have a pending warrant.. my goodness


• Philippines
24 Jun 16
What the...NBI, sometimes they don't have the common sense to understand things. That was supposed to be self explanatory on their part.

•
24 Jun 16
It was really a disaster ... For me.. Now they are asking for many clearances ..

• Philippines
24 Jun 16
@itsmejing
Can Duterte fix this. Lots of legal and no-crime people are complaining about this. We are dragged with other's offenses and crimes.

•
25 Jun 16
@ilocosboy
i hope they would find a way to check us



•
24 Jun 16
it's hard to get fast clearance if we had surnames that are very common

• Philippines
24 Jun 16
is this the first time you got a hit on your name?



• Philippines
2 Jul 16
NBI means National Bureau of Investigation.

• Philippines
25 Jun 16
That was so hassle specially if you really need your NBI