...GHAL ...GHAL....GHAL...sound during the Night....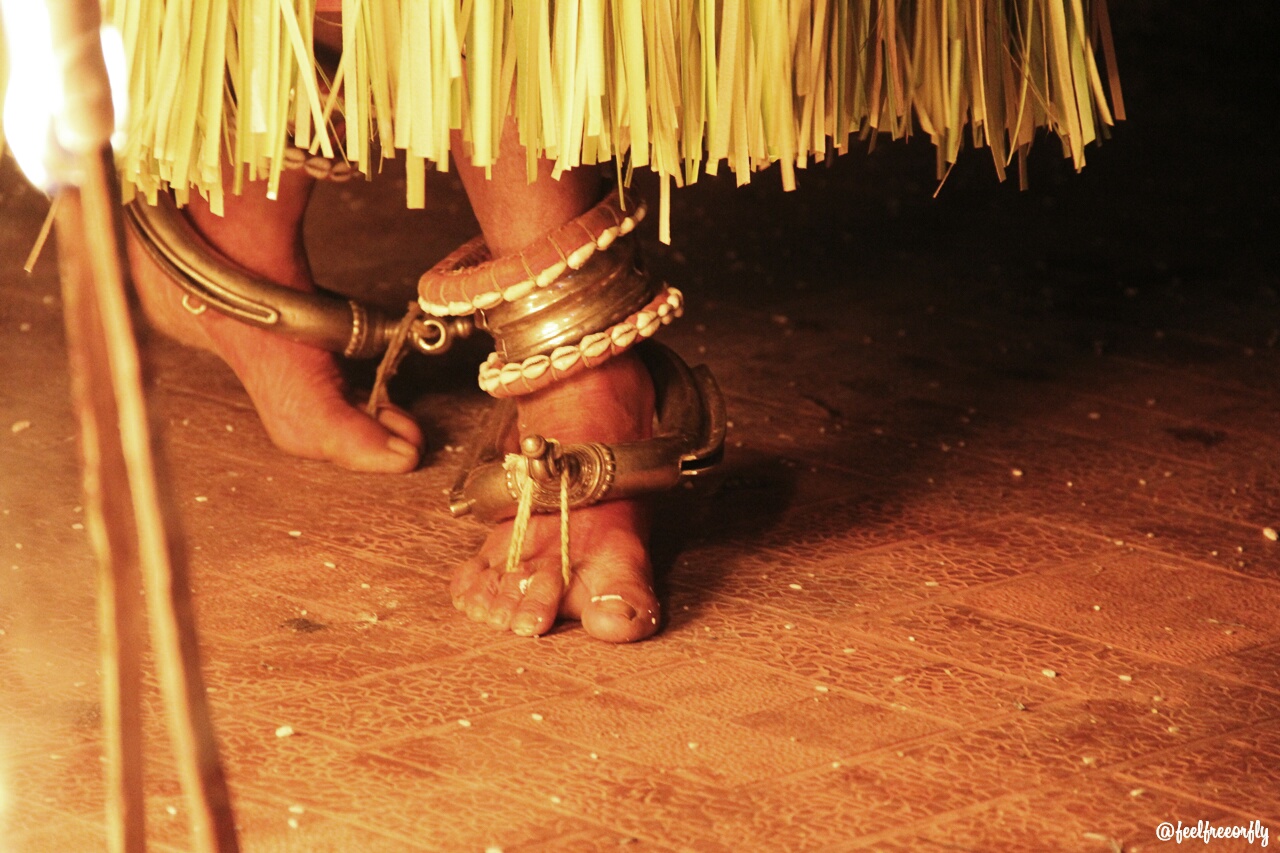 Hyderabad, India
June 26, 2016 4:21am CST
Ghal.....Ghal...Ghal...the sound of Anklets was quite auidiable. I was taking rest on the bed with eyes just closed. The time was only 11.45.or 12.Midnight. The sound was feeble in the beginning and was coming from the place where there was store room. The sound started coming towards the living room. The distance is just 10ft. I was hearing the sound clearly. Now it stopped suddenly near the Bedroom. I was very anxious to see who it was at that time. There are no maid servants even in the neighbouring houses to work till that odd hour. I perfectly locked all the rooms. Then how is that this sound is coming? Now I was hearing the sound of Anklets in my bedroom. I covered myself under a shawl but kept my face uncovered. Very anxious to see if there is anybody. I heard the sound approaching towards my bed. Very interesting. But, there was no one. I just lifted the shawl and wanted to raise. But, I could not. There was some pressure on my chest. I was feeling it clearly. I tried to lift my hands. But, could not. I verified for myself for paralytic effect. No..it is not there. I am feeling the effect of pinch. Nothing is wrong with me. I had a similar experience very long back when I was residing in a room located near the Railway track. When I discussed about it with my neighbour, he handed over a Bible and asked me to keep under my pillow. I did it. Later, I vacated the room also. I recollected it and started taking the names of Jesus, Allah, Shiva, Saibaba, Hanuman and all Goddess. After some time the effect has gone. It was 3 when I got up. Morning I contacted a Tantric (Wiccan) and enquired about it. He walked inside the house and laughed at me. I could not understand him. He slowly whispered in my ears that there is a treasure in my house and the Goddess wants me to take that out and to keep it for myself. I simply nodded my head and finally paid some amount and sent him out. I told him that I am not interested in that hidden treasure.
3 responses


• Hyderabad, India
28 Jun 16
yee....I slowly and calmly bid a farewell to him.

• Hyderabad, India
28 Jun 16
Actually, this is not a question of religion. This is how some people still exploit others.