Cheap but Tasty...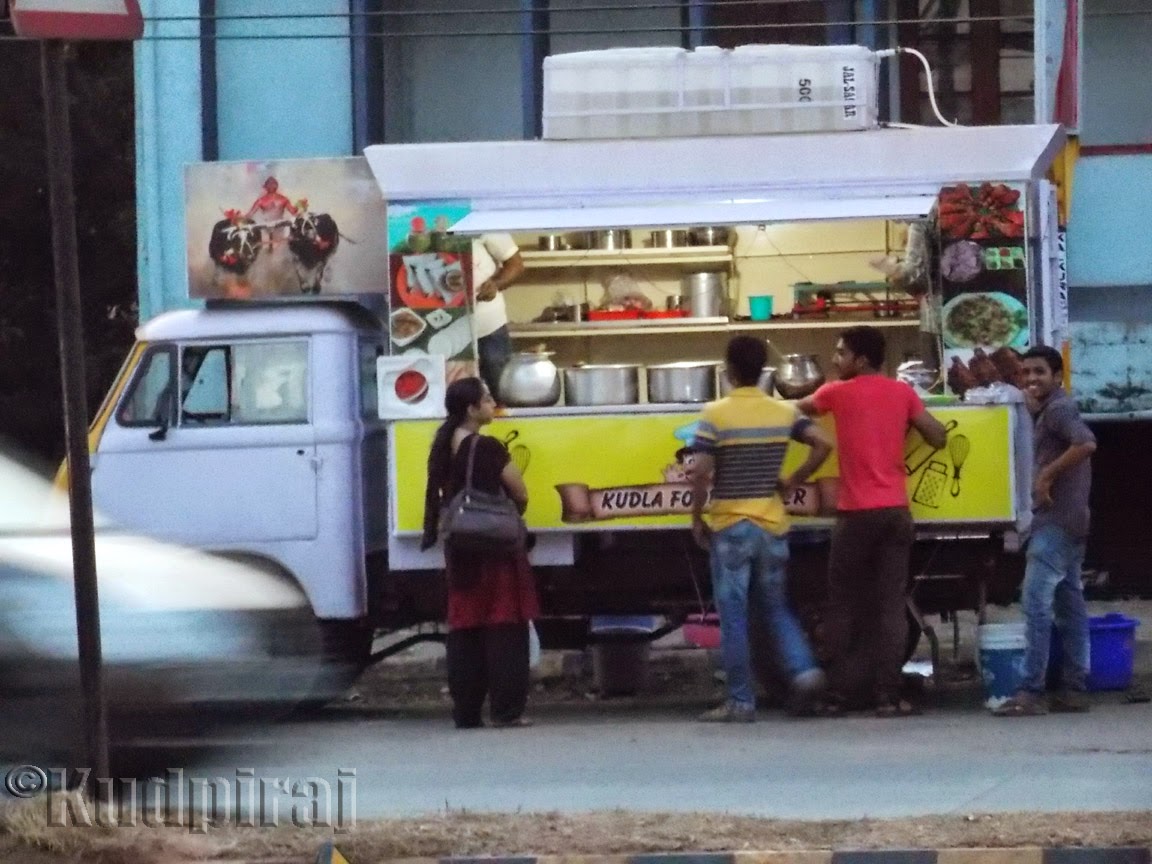 Hyderabad, India
June 26, 2016 11:47pm CST
I was getting hungry. Searched in the fridge to pick out if anything is available for my breakfast. No..It is almost empty. But, full of milk, buttermilk, veggies that can not be turned into quick breakfast, some lemons, and drinks Just went out. Searching for some decent hotels if any has come up recently. No. Came back and found a small buddy. He was preparing IDLIS I asked for a plate. He gave me 5 along with 2 side Dishes and 1 powder. They were hot and very tasty. When I gave him Rs.20/- he returned five rupees. I could not believe it. That means Rs.3/- per piece. No buddy people will give for so cheap. I got one more parcelled and came back. So, from tomorrow I will get good breakfast for a low price. Do you have such facility in your area?
5 responses

• Philippines
27 Jun 16
Great! Seldom to find that yummy foods


yet cheap.

• Philippines
27 Jun 16
yes, we have also cheap restaurant we call 'turo-turo' which sells cheap meals. Instant food.