Which one do you like...?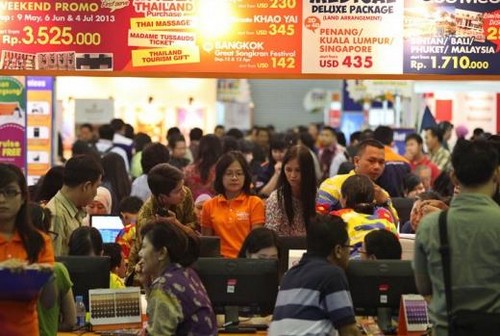 Hyderabad, India
June 27, 2016 4:32am CST
If you got sufficent number of vacations and want to want to make a trip which one do you prefer? ; 1. take up a solo travel exploring various places and destinations of your interest? OR 2. Take up a group travel approaching the Travel agencies of rich experitise to arrange everything as per your choice and plan ?
1 response