My little Mazey hates to be groomed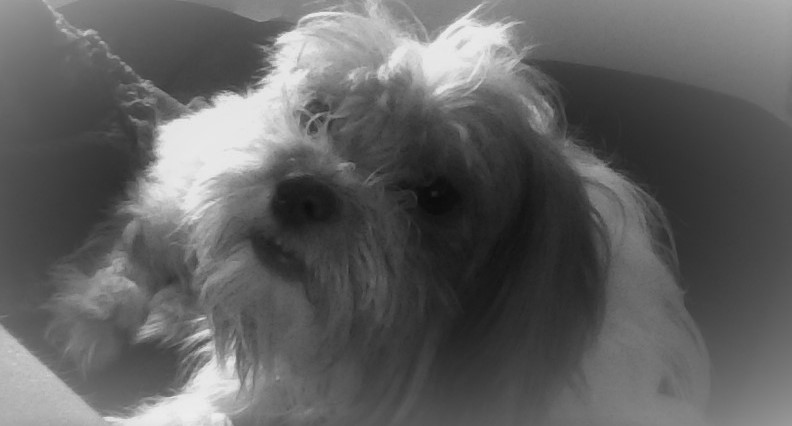 June 28, 2016 1:26am CST
My little chitzu Mazey hates to be groomed. Oddly enough when it comes to clipping her nails no problems there's even been a couple of time when she's brought the clippers to me,lol. but trying to comb and brush her forget it. Her fur gets matted easily so I try to keep up on it. I usually get her combed out good when she wants me to clip her nails cause I sneak it in, lol other times my husband usually does. I try to keep her combed at least 2 to 3 times of weeks so her fur doesnt get matted.
3 responses

• United States
28 Jun 16
I wish I could clip pepper like that. My rabbit won't let us pick her up so I am sure that won't happen. They are far too long.

•
18 Jun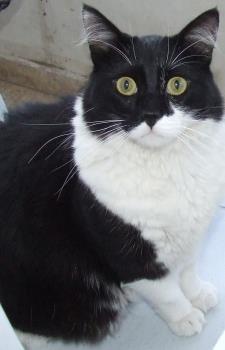 @AutumnSnow
I understand what you are saying about the grooming. My Sophie only gets groomed good when the vet comes to give her shots to her. She puts her out and while she is out she can brush her and do her nails She odes not let me brush and I bought a glove so sometimes I can brush her with it. By the way my Sophie is a cat.