How you ever tried visualization?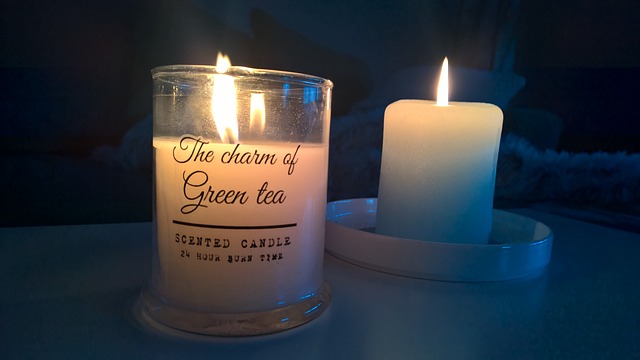 Manahawkin, New Jersey
June 29, 2016 7:05am CST
I am reading this awesome book called "The Power" by Rhonda Byrne. It talks about the power of using visualization in your life to get what you want. I did it last night by starting with the phrase "imagine" and visualized my ideal goal of a day being a freelance writer. Have you ever used the technique of visualization? If so, has it worked for you?
2 responses