Bird on a wire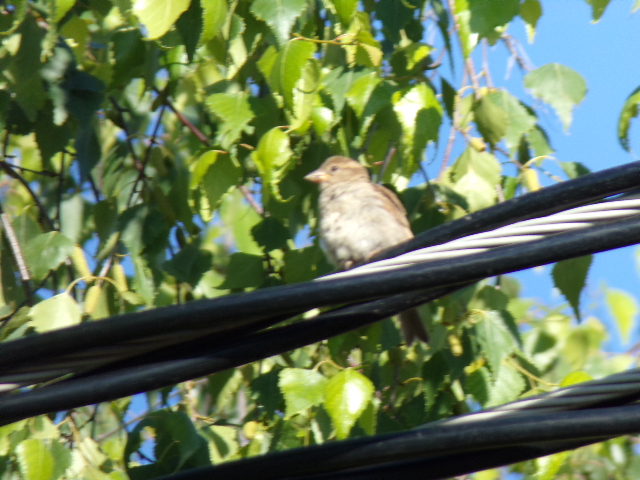 Beaver Dam, Wisconsin
4 responses

• Beaver Dam, Wisconsin
30 Jun 16
I'm honestly not sure. We're about 10 minutes from Horicon Marsh, the largest marsh in the United States, and we tend to get a wide variety of birds that pass through town on the way to or from there.



• Beaver Dam, Wisconsin
30 Jun 16
I'll try. The whole reason I'm trying to practice by taking animal photos is so I can get decent photos of my daughters when they are skating. Action photos still elude me.

• Los Angeles, California
30 Jun 16
Any idea what variety of bird that is?

• Beaver Dam, Wisconsin
30 Jun 16
I don't. I think it's either some sort of sparrow or a swallow