I Finally Found It!!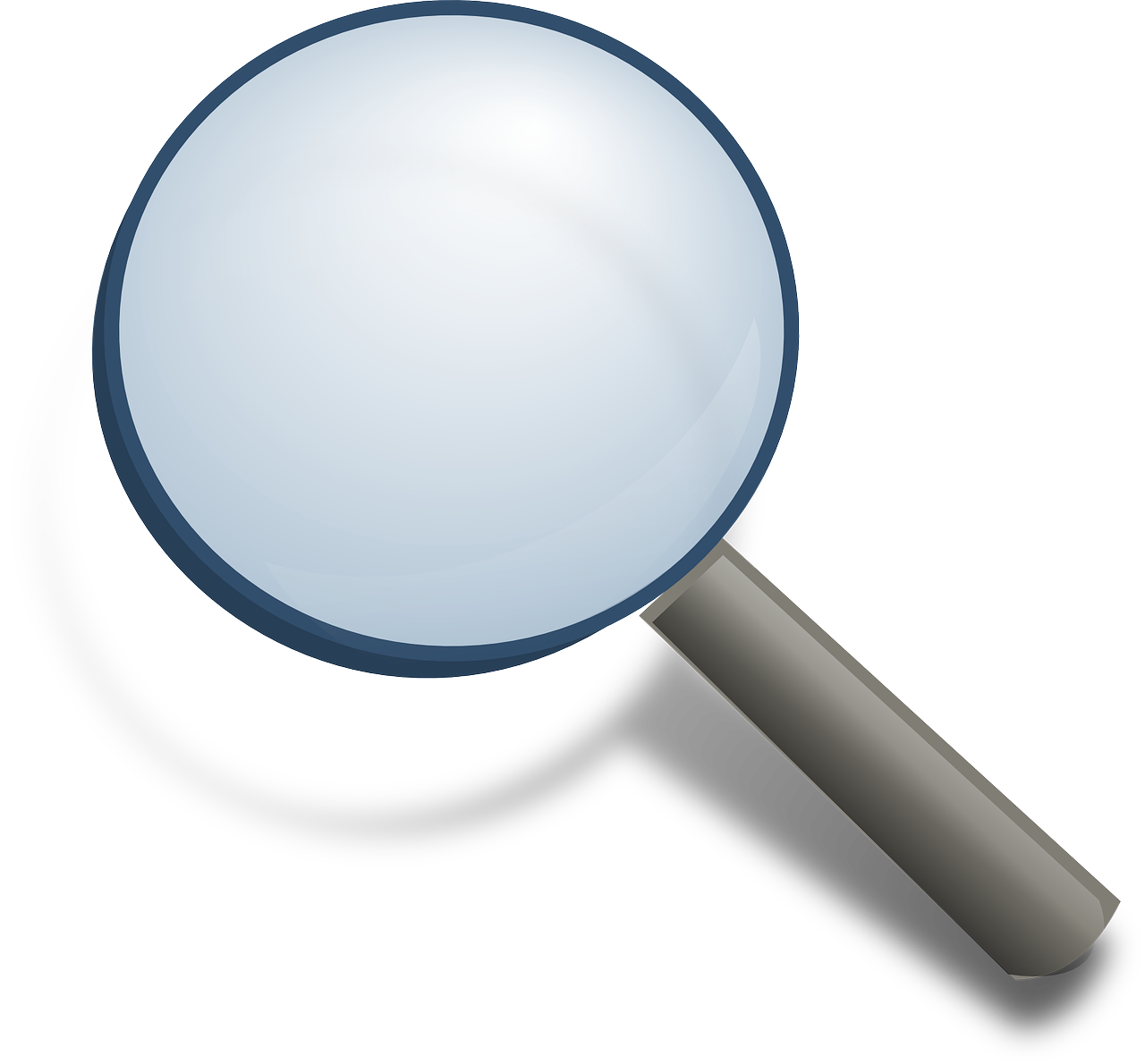 United States
July 1, 2016 4:27pm CST
My eyes have been burning and sometimes my vision becomes blurry because of allergies. Some time back I bought some eye drops that were for allergy related symptoms. I have been looking all over for the bottle. I even remember my husband was having itchy, burning eyes as well. I remember giving him some artificial tear drops and the allergy eye drops. I gave them to him when he was at the computer. He swore up and down, that if I would have given anything to him, he would have put them on the knick knack shelf! So, yesterday, he goes to our local "store" and bought a bottle of eye drops for over $5!!

Well, today I moved something on the computer table (after looking in the bathroom) and found the eye drops!! So, of course I put some drops in my eyes right away!!!

Too bad we had to spend that extra $5 on eye drops!!

~Peace~ photo courtesy of pixabay
6 responses

• United States
1 Jul 16
Isn't that the way of it? You find the eye drops right after you've already bought a replacement? I used eye drops one time, something for red eyes. It gave me pink eye, I kid you not!

• United States
1 Jul 16
Those kind are not good for your eyes, according to my optometrist. Use artificial tears or allergy drops and not those that start with a V

• United States
1 Jul 16
@GardenGerty
I had someone tell me that their optometrist recommended a certain brand. I can't think of it right now but If I ever do need eye drops again I'll use that. Though I am more apt to try to drink more fluids and stay away from eye strain to remedy it now.

• United States
1 Jul 16
$5 is less expensive for the allergy drops than what I have paid and you should not share bottles. I think after they are open they are only good for a short length of time.I buy them anyway, because they do bring good relief. It does feel like an added expense though.



• Chile
1 Jul 16
Eye drops are expensive, even OTC ones. I take very good care of them for that same reason.

• United States
1 Jul 16
The good thing is you're going to use both any way.