Schedule????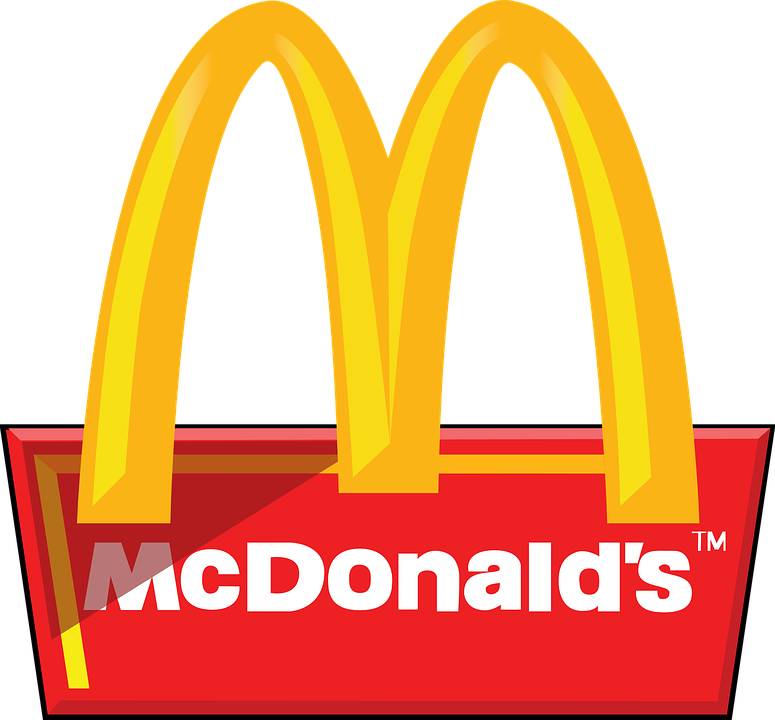 Canada
July 4, 2016 7:53am CST
When you hear somebody telling I am working at McDonald, ask them, do you like your schedule ?? Like my husband and my sons would tell you ''which schedule ''? why? Because it is never the same hours when you are part time and when you full time, they may cut your hour too. So who wants to work at McDonald? Not me. I 've been offered to joint the team once from a friend of mine that was once a manager there, and I laughed, didn't say anything, but thought about my answer (no ).
6 responses

• United States
4 Jul 16
A lot of service jobs are like that with the schedules.

• United States
4 Jul 16
I've never worked at McDonald's..but I think a lot of jobs have flexible schedules or they can change everyday, every week etc.. Not just McDonald's?

• Singapore
4 Jul 16
Over here, many retirees work part time there. They like the flexibility though I doubt the fast food restaurants are very flexible. When the students are studying for the exams, they have to ask the retirees to work more hours. Over here, many fast food chains, including McDonald's, open 24 hours a day and 365 days a year. The World Cup season is especially bad for the workers. They have to put in more hours because more people will call home delivery.


• United States
4 Jul 16
I've known people who have worked there. They say they won't ever work there again.