A Good Deed for Customer Service: Panasonic UK!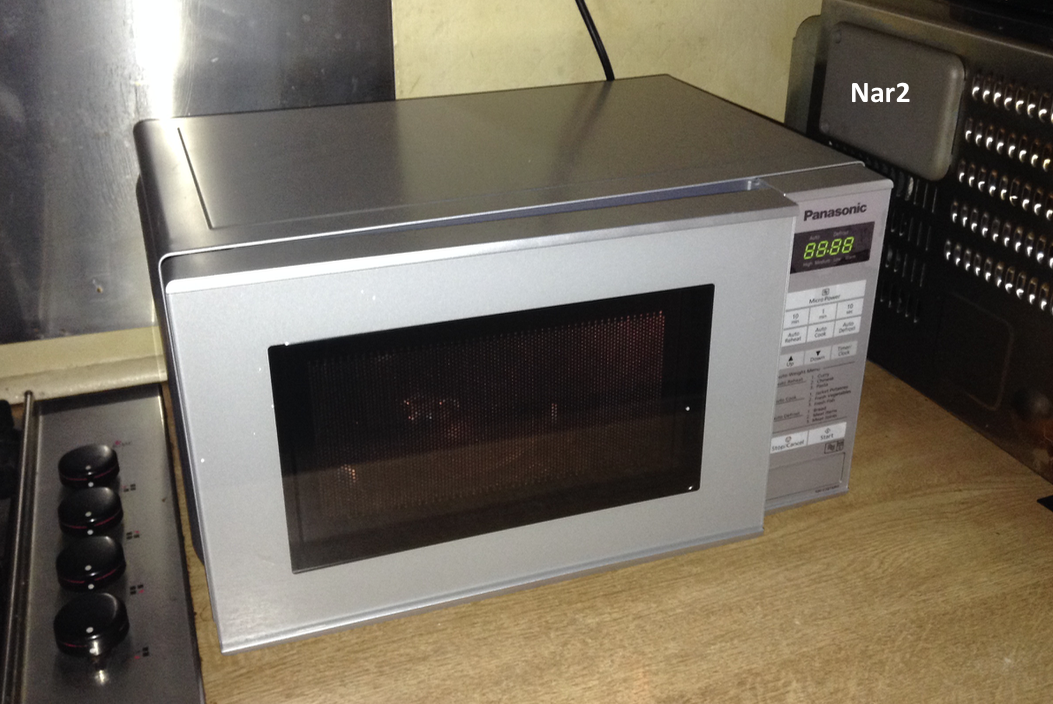 United Kingdom
July 4, 2016 9:54am CST
About eight months ago I posted a few photos about my black colour Panasonic microwave oven showing signs of rust barely three years old. As a cleaning fanatic I do clean my appliances with natural products most of the time including my old Panasonic oven, so it was never an appliance I mistreat. Come to think of it, I don't think I have ever mistreated any appliance I have bought and used… Anyway.. well the customer reps at Panasonic UK certainly picked up on the photos I submitted on Twitter and as they say, bad news is never good news, Panasonic UK responded to my plea of my rusting oven and furnished me with the offer of a new one, totally free. The only downside was the waiting time - about 6 or 7 months infact until Panasonic UK were furnished with fresh stock of the model concerned. Panasonic also gave me the choice of choosing a new colour if I wasn't happy to have a same again black model. For the last three months I have been rather happy again with my new microwave oven. This time I chose silver as a colour, not so much as to blend in with the rest of my kitchen, but rather for the fact that the silver touch cooking panel can be seen without having to turn a light on. There seems to have been improvements made with the interior coating too. Time will tell though. Thank you so much Panasonic - it has been worth the wait! (C)Nar2 2016/crystalvisions.
2 responses

• Canada
4 Jul 16
I applaud Panasonic for looking at Twitter for any mention of their products and the action they took. Yes action may take time, but that is OK because they responded to your complaint. This is a message for any company using Social Media - look out for mentions about your products and respond to them.

• United Kingdom
4 Jul 16
Yes it was good of Panasonic UK though it is a pity that as a brand they are no longer producing floorcare appliances. I think America and Canada about to be hit with that as well.

• Canada
5 Jul 16
@crystalvisions
I used a Panasonic microwave multi-functional oven when we lived in the UK, the model was not sold here in Canada as they only sell pure microwaves here. As for the floor-care appliances that doesn't bother us as we have always used Dyson and continue to do so here in Canada.

• United States
4 Jul 16
That is a nice offer you were given. I had one thing that I noticed when I saw the image. That was how clean your space is. I think that is so nice when pictures are shared on the web.

• United Kingdom
4 Jul 16
Thanks. To be honest stainless steel is one of the worst materials to keep clean (in my experience, anyway). The rest of the kitchen is a mess though lol!