Count the blessings not the problems!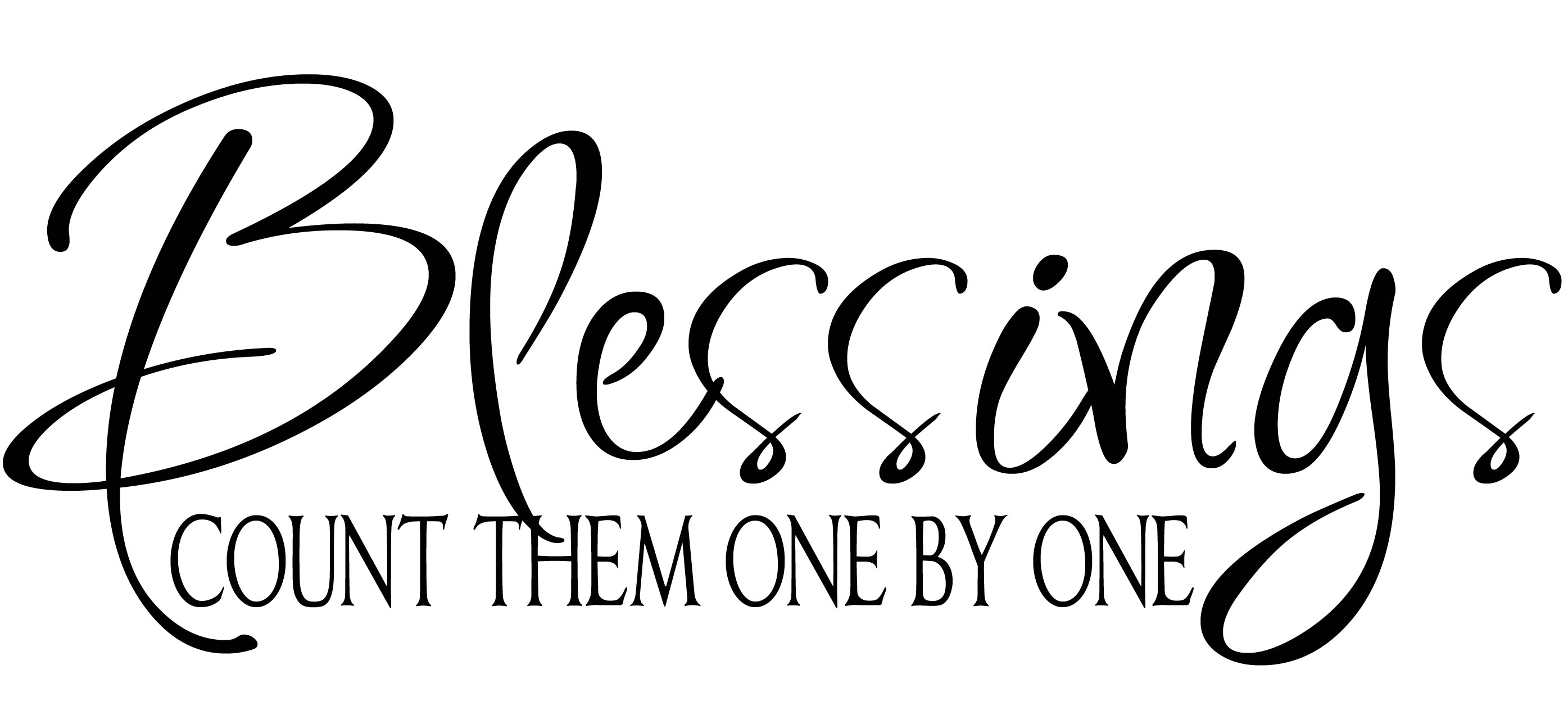 Ulaanbaatar, Mongolia
July 6, 2016 3:33pm CST
Count the blessings not the problems! i mean we all got problems, think smart and take a care of it don't put too much energy on your problems think about all the blessings that you have in life some people don't realize how blessed they are you know just be positive :) i feel blessed cause i just got my first son :) love and live your life make it lavish long.
4 responses

• United States
6 Jul 16
That is is a nice way to think about life. sometimes problems are just too big to handle like losing your job or your home. I still try to think positive as well.

• Ulaanbaatar, Mongolia
6 Jul 16
Please just stay strong never lose your faith and everything's gonna be alright and god will bless you :) i mean that

•
9 Jul 16
thts a great example to be very positive and optimistic in life. thts what makes a winner diferent from a looser. losing is when u give up and take things negatively. no matter what goes on in life. every situation changes with time . its al abt ur mindset which makes a diference .as the famous quote says : a new life comes from a new mind ALWAYS REMEMBER IT TAKES ONE POSITIVE THOUGHT TO BRIGHTEN UR DAY AND ONE NEGATIVE THOUGHT TO RUIN UR DAY


•
6 Jul 16
Very positive words. A great way to start one's day.