Happy Friday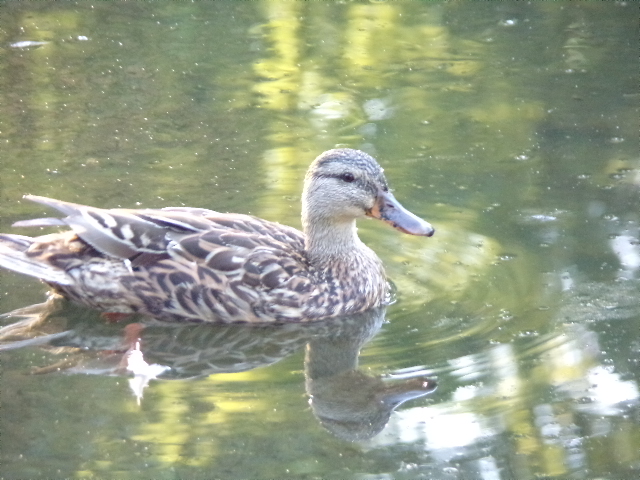 Beaver Dam, Wisconsin
July 8, 2016 9:16am CST
As I try to process the tragedy down in Dallas today, I am also doing my best to get ready for the weekend. It's the annual Lake Days celebration and I want to make sure I'm enjoying the time with my family. More than likely, it'll start with a trip to the lake tonight to watch fireworks. It'll be a little different this year than it was in the past because, before, we could just sit on my parents' yard and see them. Now that they moved, we actually have to find a parking space. I think I'm just going to end up parking downtown and walking the rest of the way. It'll make it easier to get home because we won't have to wait for traffic. Anyway, I went for another walk through the park this morning. Here's a picture of one of the ducks for you.
3 responses

• New Delhi, India
8 Jul 16
What is annual lake day?


• Beaver Dam, Wisconsin
8 Jul 16
It's a carnival celebrating our very large man-made lake. There are games, rides, concerts and fireworks.

• Los Angeles, California
8 Jul 16
He appears to be happy and content fellow gliding along.