Done with that....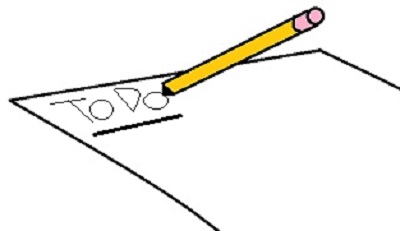 Petaluma, California
July 9, 2016 11:41am CST
Did a little more than I thought I was going to this morning, but glad that I did it. After walking Angel, I came home and picked up after her in the backyard, then mowed the fox tail patch. When I was done with that, I managed to nearly fill our twelve-gallon Rubbermaid can with weeds and what not, then dump that in the green can out front that goes out on Tuesday. So, that is what I've gotten done so far.

Now onto some inside things...
3 responses