Sunday Afternoon Snacks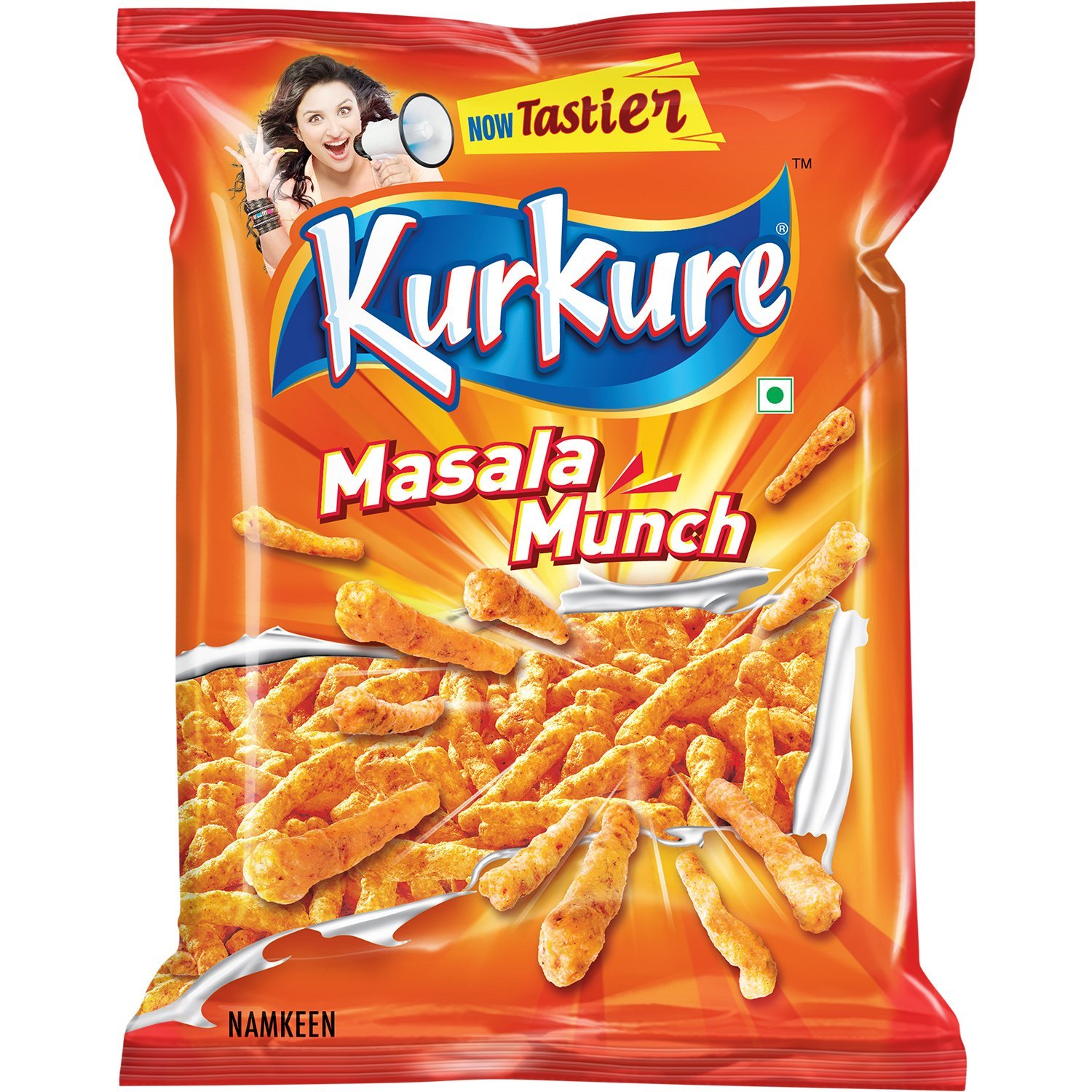 July 10, 2016 5:40am CST
So I ran out of options what to eat this sunday. I just went outside and go this snack for myself. It's not much stomach filler but yeah it gets the jobs done. I hope it is not going to gain me some weight. I just finished 1 of it and sprite can. That is all I thiink I am going to have for this sunday. And now going to eat late at night. Sunday is going slow with nothing interesting going on so far. Just hoping for some better projects.
6 responses

• United States
11 Jul 16
yum now those are some tasty snacks! I want some.. Blessings !

• Philippines
10 Jul 16
yeah, I guess you are okay now after the snack.

• Philippines
10 Jul 16
We have that kind of chips here , same packaging btdifferent name though . it's spicyand cheezy corn chips . So delicious!