Good Afternoon, MyLot ! 7-10-16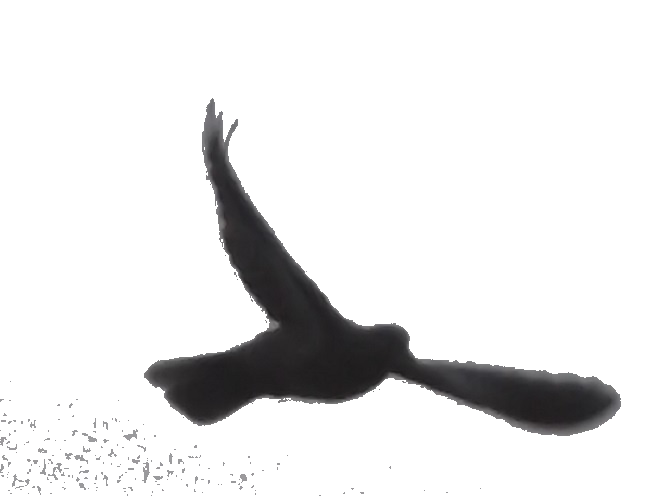 Petaluma, California
July 10, 2016 5:54pm CST
Had a good day at church today--though unfortunately the man I usually ride with didn't go 'cause he was under the weather. I asked someone for a ride home, and then someone else offered me a ride home, so I went with the person who offered. Almost as soon as I got in the car, said person asked if she could take me to lunch, and I didn't argue with that. We went to a burger place that's new around here called "The Habit". I had this really good (but messy!) burger with cheese and a pineapple slice on it, and onion rings. Mom just asked if it would be okay if she didn't cook dinner tonight, and I said that was fine 'cause I still feel full. Right now I'm going to go in the living room and work on my latest cross stitch project for a bit.

Hope you're having/had a good Sonday !
3 responses

• United States
13 Jul 16
Sounds like you had a good Sunday and the lunch sounds great. Hope your week is going well.

• Petaluma, California
14 Jul 16

• Jacksonville, Florida
10 Jul 16
Good that you got a ride home and lunch! My Sunday has been okay. I miss my kids since their at camp until Wednesday evening.

• United States
10 Jul 16
It's been a nice day here. We went to church and then I made dinner. Just taking it easy most of the afternoon.

• Petaluma, California
11 Jul 16
Yup. I look forward to Sunday for both of those reasons--church and taking it easy. :)