What a Combination: Yoga and My Son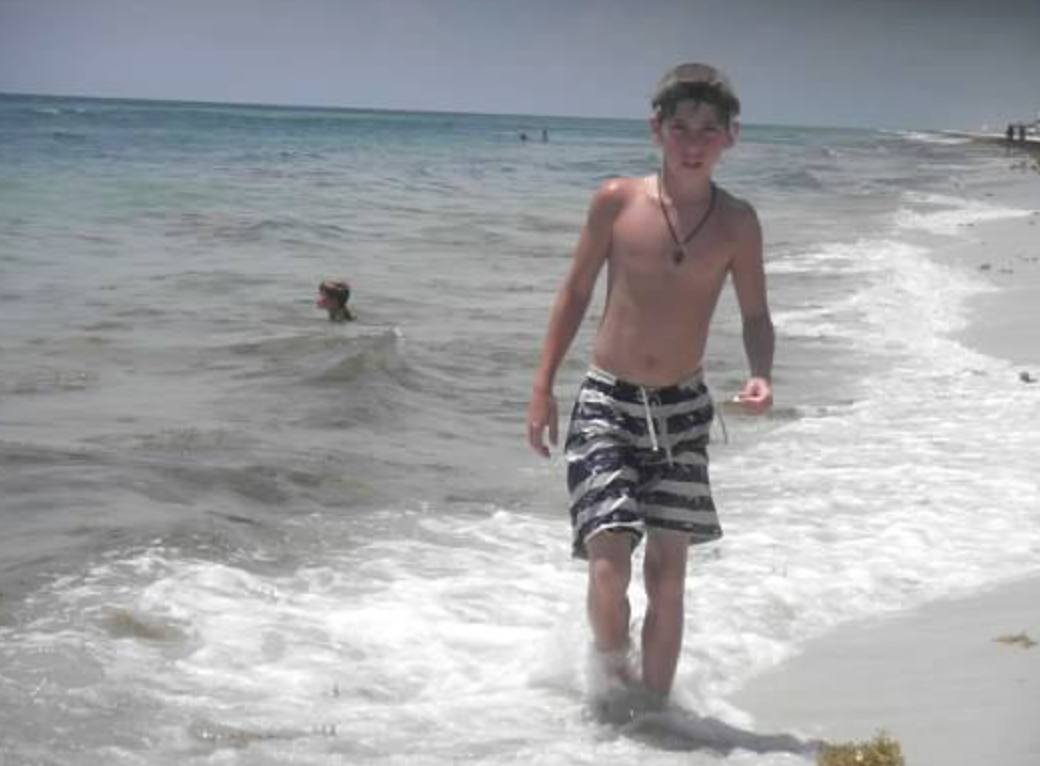 July 11, 2016 9:23am CST
I wrote on here about attending an outdoor yoga class on the 4th of July that was absolutely fantastic. It was the first time I had been to an outside class though I had been wanting to try it for awhile. Of course, I had a few concerns about doing yoga outside at this time of year. Number one is the heat. Number two is bugs! I am NOT a fan of heat. Although some people pay money to attend what is known as Bikram yoga (done in extremely high temps, I think around 100 degrees), i have never had a desire to try it. Thankfully, the morning of the 4th of July was mild. When I did yoga outside a couple of days ago, it was a different story. The temps had been in the mid-nineties all day. The class was in the evening though, so the temperature had dropped to 81 degrees. It turned out fine. We did the class in the shade which was wonderful. What does this all have to do with my son you ask? Here's the post that I wrote on Facebook after attending the class. There is something especially wonderful about doing yoga outside where you can truly breathe in the nature around you. Last night, I went to an evening class outside of the Art Museum. My mat was placed upon luscious grass beneath a Gingko Biloba tree. Throughout the practice, I noticed one lone dragonfly upon a branch above me. He sat in that same spot the entire practice (well, at least he was there every time I looked). There was another dragonfly fluttering around the other branches. For a brief moment, I thought I wished they were birds instead of dragonflies because birds always make me feel close to Nolan. But then, I told myself that was silly. First of all, Nolan LOVED trees. If he had been there, he'd have wanted to climb the Gingko Biloba. And, of course, he loved dragonflies as well. His love of nature was, well, second nature. And therefore, there's just something especially wonderful about doing yoga outside where I can breathe in a little bit of Nolan.
8 responses

• Bunbury, Australia
12 Jul 16
My niece lost a son to brain cancer and believes he visits from time to time in the form of a butterfly which hangs around for ages.

• United States
11 Jul 16
I'm sure Nolan was smiling down at you as you did your yoga


• United States
11 Jul 16
that is great.I do Tai Chi outside and sometime at the beach


• Eugene, Oregon
13 Jul 16
I am glad that the outdoor yoga and the dragonfly coincided to bring some peaceful thoughts of Nolan.

• United States
13 Jul 16
It is special that just being outside made you feel closer to Nolan, I am sure he was there with you.