More Forensic Facts: From the GRAVE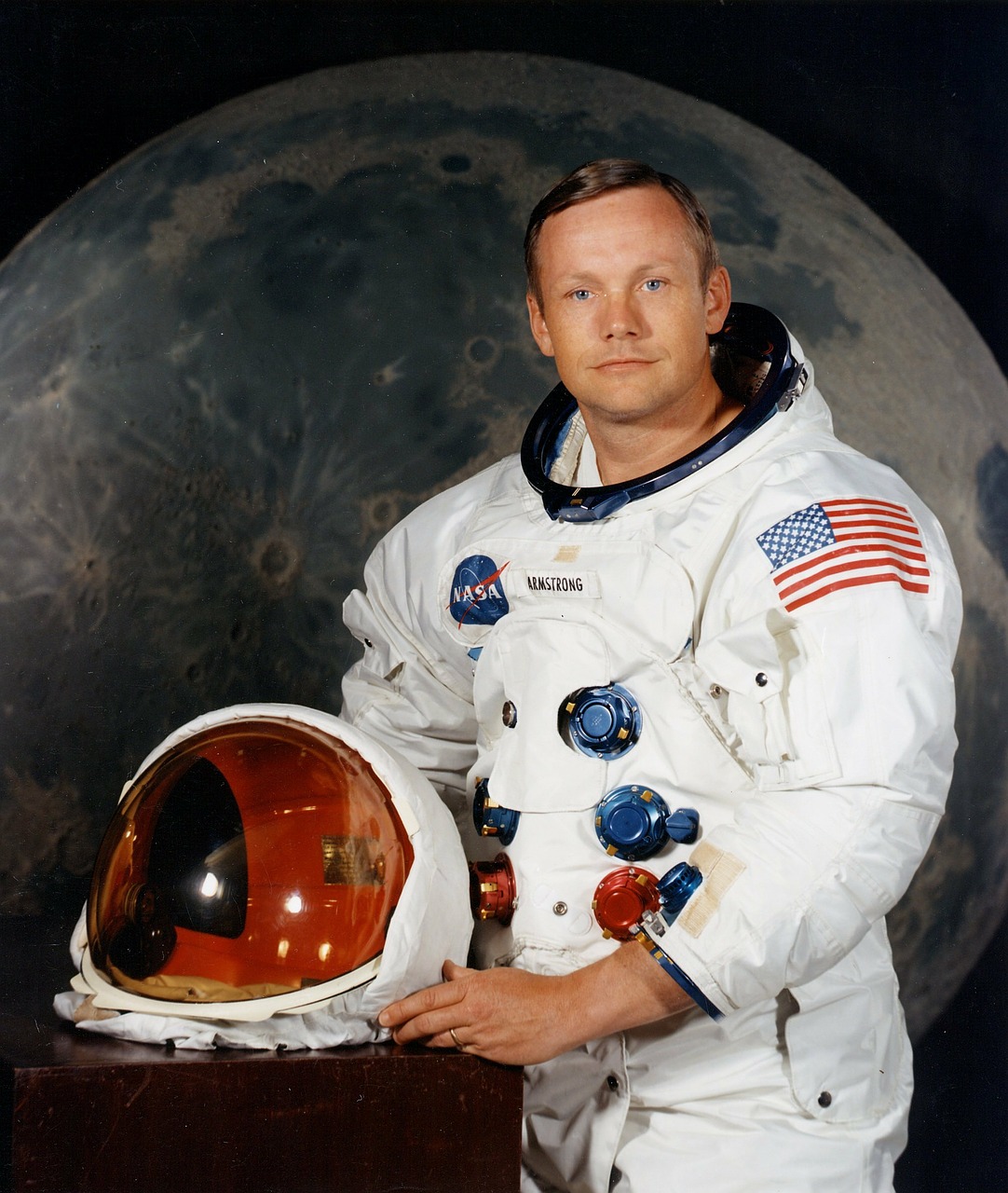 United States
July 11, 2016 12:34pm CST
I think forensic science is a very interesting subject and did some research on it a few years ago. If you watch American TV shows about crimes, you will get an earful of information about what forensic evidence can confirm. Identifying the criminals is just part of the picture however. As I mentioned in previous articles, forensic science has been used to identify genetic diseases in the ancestry of some families and also for confirming the ethnic background of a person or proving the paternity of someone by using their DNA profile. I found out that some people use genetic testing to see if they can find a link with historical figures. Many Illinois residents have compared their DNA to Abraham Lincoln. Others have wanted to prove that they are related to Robert E. Lee, the Romanovs, Billy the Kid and even Genghis Khan. In some cases, graves would have to be exhumed, but again, the ethical questions are brought up and lawyers get involved. Many states prohibit DNA testing without consent. Policymakers are busy trying to figure this all out. Mere curiosity is not a valid reason, they are saying. There is the case of Neil Armstrong's barber selling his hair to someone who has a huge collection of celebrity hair. Armstrong was upset about that. Hair can be used to analyze such things as drug abuse, disease or paternity, and is stealing a person's hair illegal? What do you think? Picture of Neil Armstrong by Pixabay
4 responses

• Philippines
12 Jul 16
DNA can show more than just your history. Testing one's DNA can show what kinds of disease a person is vulnerable of and even what kind of foods they may be allergic too. My college biology teacher used to say that in the future, we could even have id cards with dna chips which show genomes when read by a computer. That way, school nurses can give proper medication to anyone without the risk of exposing the patient to the wrong medicine. And regarding Armstrong's hair, I thought barbers just throw those stuff away...

• United States
12 Jul 16
Barbers SHOULD throw hair away, but, as usual, someone came up with the idea of collecting celebrity hair and pay barbers to keep it. What will they think of next? Yes, DNA testing has lots of valuable uses.

• Philippines
12 Jul 16
@IreneVincent
Maybe they're die-hard fans? Haha. Or they could use the hair for framing others for their own criminal deeds. In order to escape being suspected, they can leave trace amounts of hair by one person so the owner of the hair becomes the suspect and not them.

• United States
12 Jul 16
@Tierkreisze
Oh! I never thought of that. Framing someone else for their deeds. That could work, I suppose.


• Green Bay, Wisconsin
11 Jul 16
It's not illegal that I know of, but give it time and you might need to sign a waiver just to get your hair cut.

• United States
12 Jul 16
Isn't that the truth? Especially if you are a celebrity.

• United Kingdom
11 Jul 16
I thought only the root of the hair could be used for DNA analysis?

• United States
12 Jul 16
No, any part of the hair strand can be used for DNA testing.