Method of journaling you prefer digital or handwriting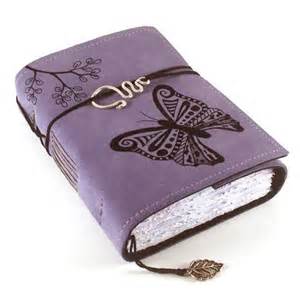 July 11, 2016 2:20pm CST
Everything seems to be going to the computer's now a days it seems as though computer's do truly rule the world,lol. So I'm curious as to though of us who journal do you use the computer or do you still hand write everything in a notebook of some kind. I guess I do a little bit of both but I prefer to write in an actual notebook. When I'm outside like I am this afternoon I use the notepad on my computer because sometimes it's a bit much to try and write in a notebook especially when there is a nice breeze going like there is now. So Im curious as to what others use or do you do like I do and use both.
2 responses

• Philippines
12 Jul 16
I have a journal in laptop because I keep losing notebooks. Although I do draw things on a bond paper when I'm stressed or anxious and keep them with me. So it's like a drawing journal for me.

• India
11 Jul 16
i prefer handwritten and it seems to be good. Atleast you won't forget how to write and also it helps you to draw neatly if you are an artist. have a good day.