Eat octopus alive?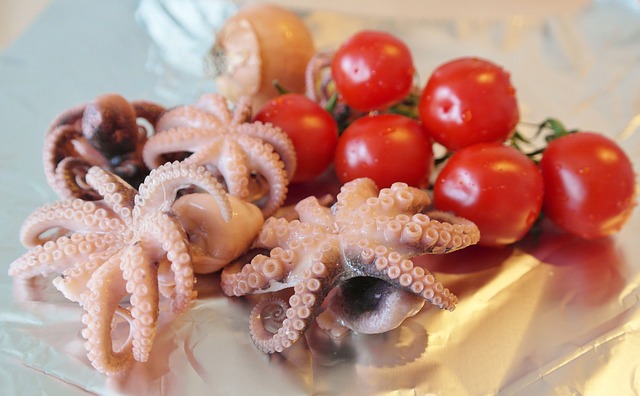 Malaysia
July 13, 2016 7:05am CST
Do you eat something which is still alive? Few months ago, my friend shared that he ate fish alive in Japan. I told him that I will not do that. Yesterday, one of my friends shared people eating octopus alive. Oh! I don't think I can put an octopus which is still moving into my mouth.

Could you eat octopus alive?
6 responses

• New Delhi, India
13 Jul 16
I am vegetarian, can't do.

• New Delhi, India
13 Jul 16
@hoong143
I am vegetarian by birth never eat meat

• Malaysia
2 Aug 16


•
14 Jul 16
No, I want it cooked and not moving inside my mouth.


• Philippines
13 Jul 16
I can eat alive small fish but not octopus. I can't even eat cooked octopus. My stomach hurts.

• United States
13 Jul 16
No way could I do this. No worries for me since I eat no meat or fish.