Sudden death by heart attack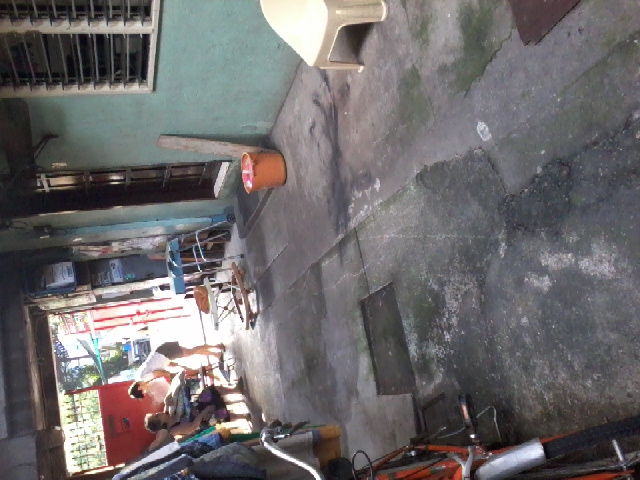 Philippines
July 13, 2016 9:34am CST
My mother-in-law died last October and I witnessed it myself seeing her very last deep breath. Earlier that morning, a daily routine for the past week since she came home from the hospital, I cooked her favorite breakfast wishing she would like it. The sunny side up egg and fried rice which obviously is fatty and is not recommended for her diet. But I took the risk and she just ate a spoon. So we had arguments about the food she should eat and that she should have a full stomach before taking the medicines. But she refused. I told her to fight the pain she kept on complaining and a lot more things. But all she did was answer me in a low stiff voice. Until she asked me to take her to the bathroom. As I attend to her, I also asked for helped. And my nephew came. We guide her by hand until she shouted us to take her sit. That was the last words she said. I saw her widened eyes and agape and took her very last breath. She just had a heart attack in which I didn't seem to have happened. I felt really guilty for the things I told her and asked myself if that caused her death. Should I?
1 response

• India
13 Jul 16
i really feels sad for hearing this. But my friend who passed away suddenly because of heart attach and he is just 30 years of age.

• Philippines
13 Jul 16
I know where you're coming from and I feel you. He's too young.


• Philippines
13 Jul 16
@sunilparthan
When did it happened? It's been 9 months ago but still I feel guilty about it.