Why do you always look tired ?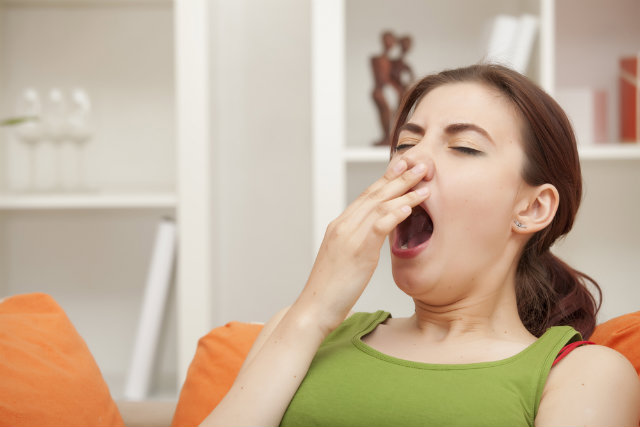 Hong Kong
July 13, 2016 12:06pm CST
I think people will look tired just because of a few reasons : 1. They do have enough sleep ? 2. They are sick ? 3. They are on medication ? 4. They are very unhappy about something in life ? 5. They work too hard ? 6. They do too much exercise or sports ? 7. They are always under stress or other psychological reasons ? That's all I can think of . I look tired when I don't have 10 hours of sleep because I need to sleep for long hours to have enough strength for the day. I can still do things if I don't have enough sleep but will always feel sleepy and look tired.

How about you ?
6 responses

• Lenox, Georgia
13 Jul 16
I always look tired lately because I have a baby and he gets up through out the night, plus 3 other children as well... Being a mom is amazing and exhausting at the same time! Lol.

• Hong Kong
13 Jul 16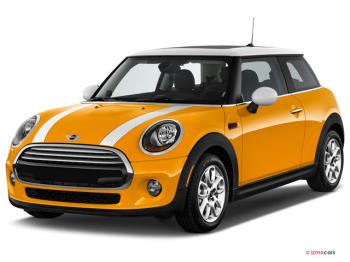 Yes, I forgot about this as well. Raise up new born babies and dealing with children will make people tired as well. Well, since you are a good mother. A reward for you. How about this ?


• Philippines
13 Jul 16
Wow, 10 hours. How old are you now?

• Hong Kong
14 Jul 16
It doesn't matter ? I always need 10 hours sleep even when I was a teenage


• Philippines
14 Jul 16
@wildlittlefan
I need less sleep as i aged. You see when people grow older they sleep less and less. So i'm assuming you are too young.

• United States
13 Jul 16
Stress is the thing that makes me the most tired-looking.

• Hong Kong
14 Jul 16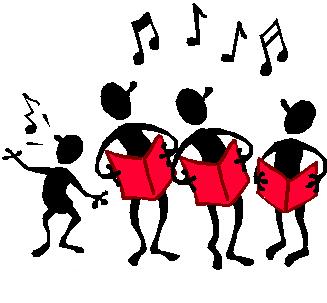 Relax more . How about listen to some more music ?



•
14 Jul 16
I always have 9 hours of sleep every day. I feel energetic & productive at work.

• Hong Kong
14 Jul 16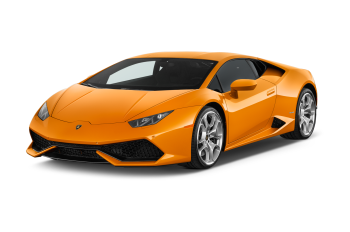 Good to know that and a reward for someone who has enough energy for the day.


How about this ?




• Hong Kong
14 Jul 16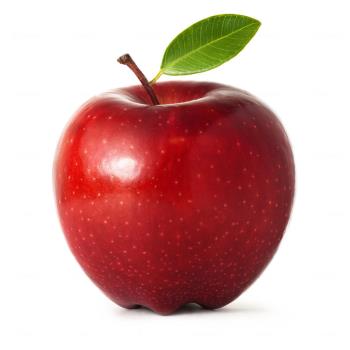 Understand. it is not easy to work with fibro..I hope you can get well soon. Health is always important. Enjoy a healthy apple first.