I also wonder if ... an app exists for your iphone smart watch ... for UV levels?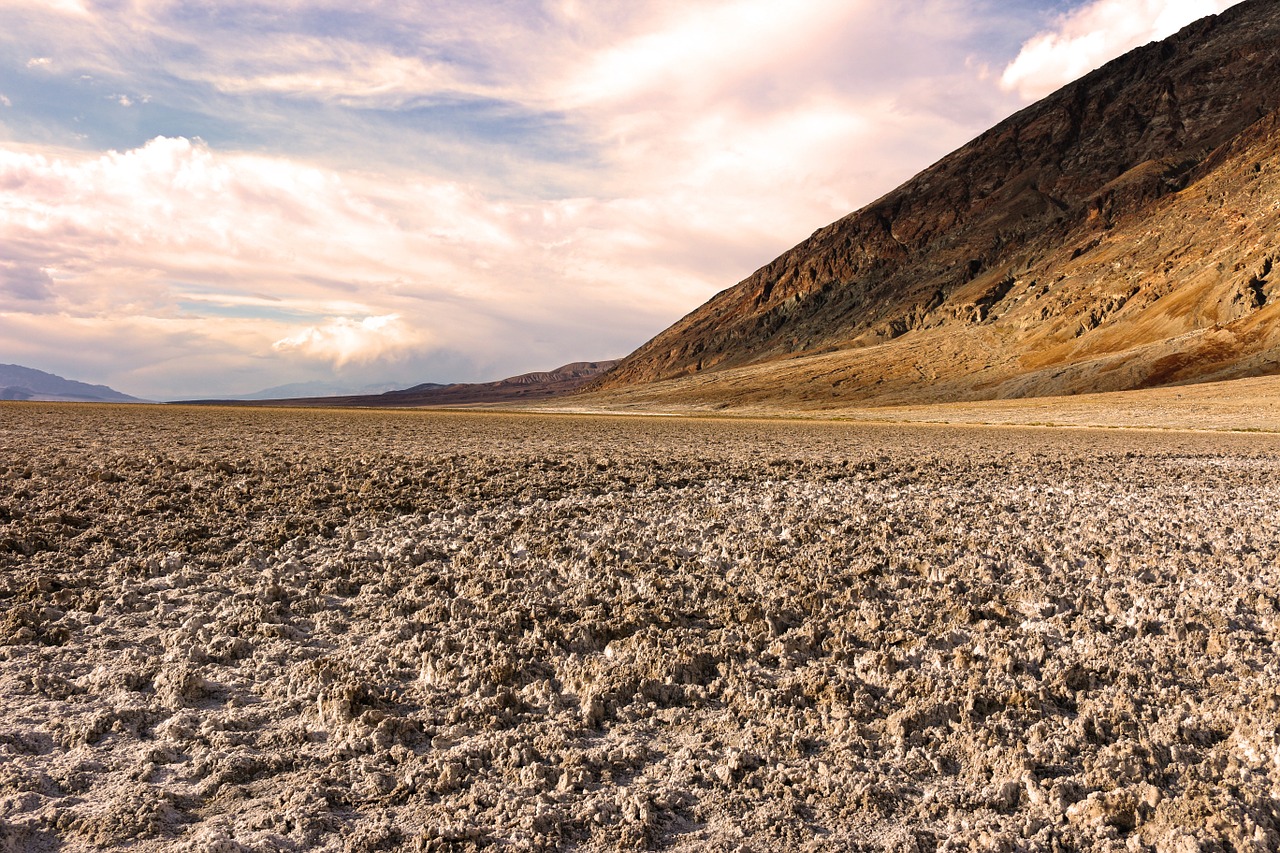 Dallas, Texas
July 14, 2016 4:02pm CST
I was watching the 11 o-clock news today with my wife and saw that they had Dallas at the highest level for UV. It was Purple, I think. There are apparently 5 main UV threat levels. 1. LOW 2. MODERATE 3. HIGH 4. VERY HIGH 5. EXTREME ... meantime > there is a good website to get the 5 day UV Index readout for your area ... for example, Wynnewood North. This information was provided by: uv.willyweather.com and it provides information on UV indexes across the United States and can be referred by anyone in the USA for a forecast and daily reading. As far as I know the EXTREME level will have occurred today between the hours of 12 PM and 3 PM today. By 6 PM this evening, the UV level or UV index will drop to the GREEN or LOW aka 'safe' level. Being that the EXTREME level occurred during the noon to 3 PM hours and begins to slack off as towards 6 PM, during that time of day it is recommended that persons do not get out in the sun unless they are very well protected not only with UV sunscreen but proper clothing such as long sleeve cotton shirts or blouses, hat, and wear UV protection sunglasses and for that matter, try to avoid the sun altogether. It is no time for sunbathing here in Big D. Dallas, Texas.
Wynnewood North UV Index updated daily. Detailed UV forecast charts, with today's UV radiation in real-time
1 response

• United Kingdom
16 Jul 16
I think my weather app gives me UV levels, which in Scotland is almost pointless since we don't get much sun, here. My friend has something called UltraViolet UV Index on her iPhone. Free to download I think. Also check out which gives you a few apps for UV levels.

The secret to skin safety may be in your smartphone! Whether you're on-the-go or planning outdoor fun, these apps will give you the 411 on UV index levels.

• Dallas, Texas
16 Jul 16
Thanks for the link. I will check it out. Have a good weekend.