What You Should Know About Having Impacted Wisdom Teeth Removed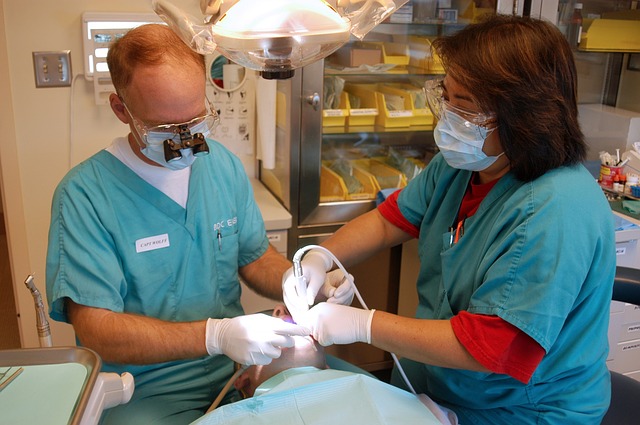 United States
July 14, 2016 4:34pm CST
I wish my dentist had told me that having my impacted wisdom teeth removed really isn't all that bad. For a month and a half, I was a nervous wreck about it – until I met the surgeon who told me it basically was no big deal. For anyone debating getting your wisdom teeth removed, I suggest you go ahead and do it. I was getting awful headaches from one of my teeth pressing on a nerve, so bad I was having to go to the emergency room for IV pain medication at times. The surgery itself is only about an hour long and you are under general anesthesia given through an IV in your arm. The IV doesn't hurt – you just feel a pinch for a second. You are hooked up to an EKG, blood pressure cuff, and an oxygen monitor on your finger to make sure all your vital signs are stable during surgery. When they stopped the medication, I woke right up and wasn't disoriented at all. You will be given pain medication to take at home and sometimes steroids to help keep swelling down. Recovery involves resting and eating soft/cold foods. Ice cream, shakes, lukewarm soup, and rice are good things to eat. Ice packs on your face for the first day will help keep the swelling down and you'll want to take pain medication as directed. For the first day, you won't brush your teeth. After that you can brush gently and will rinse your mouth with salt water often...this will help if your gums are oozing any blood. You'll have stitches in your mouth where the impacted teeth were removed and those areas will probably feel a bit sore. Those stitches will either dissolve over time or be removed by the surgeon a week after surgery. You'll want to take it very easy for some days after surgery. It will be a shock to your body and you will be eating less so you won't be as strong as you usually are. Plan to not drive at all until you are totally off pain medication! Don't let the horror stories people will try to tell you scare you into not getting the procedure done. Wisdom teeth removal is often people's first experience with surgery. If you've had another surgery already – you'll find it to be pretty easy. (Image from Pixabay)
4 responses

• United States
14 Jul 16
Yeah, it really was no big deal. I had mine removed before they grew in--all five, because for some reason my body decided it needed an extra wisdom tooth. Aside from the anesthesia, it's not all that much different than a typical extraction in terms of recovery and pain levels. I'm a horrible patient, though... I was eating beef jerky by two or three days after I had my wisdom teeth out because I couldn't stand the soft foods anymore.


• United States
3 Aug 16
My wisdom teeth haven't even fully came in yet. Only my two bottom ones have started to come it. Everyone I know talked about how theirs hurt so bad when they came in but mine have never hurt me. Just one day they weren't there and then the next they were. My boyfriend still has all four of his and they don't bother him at all. I don't see the point of removing mine if they don't cause me pain and fit in my mouth fine.


• Roseburg, Oregon
14 Jul 16
I had my four removed because there was not room for them. It is not a big deal at all.