TGIF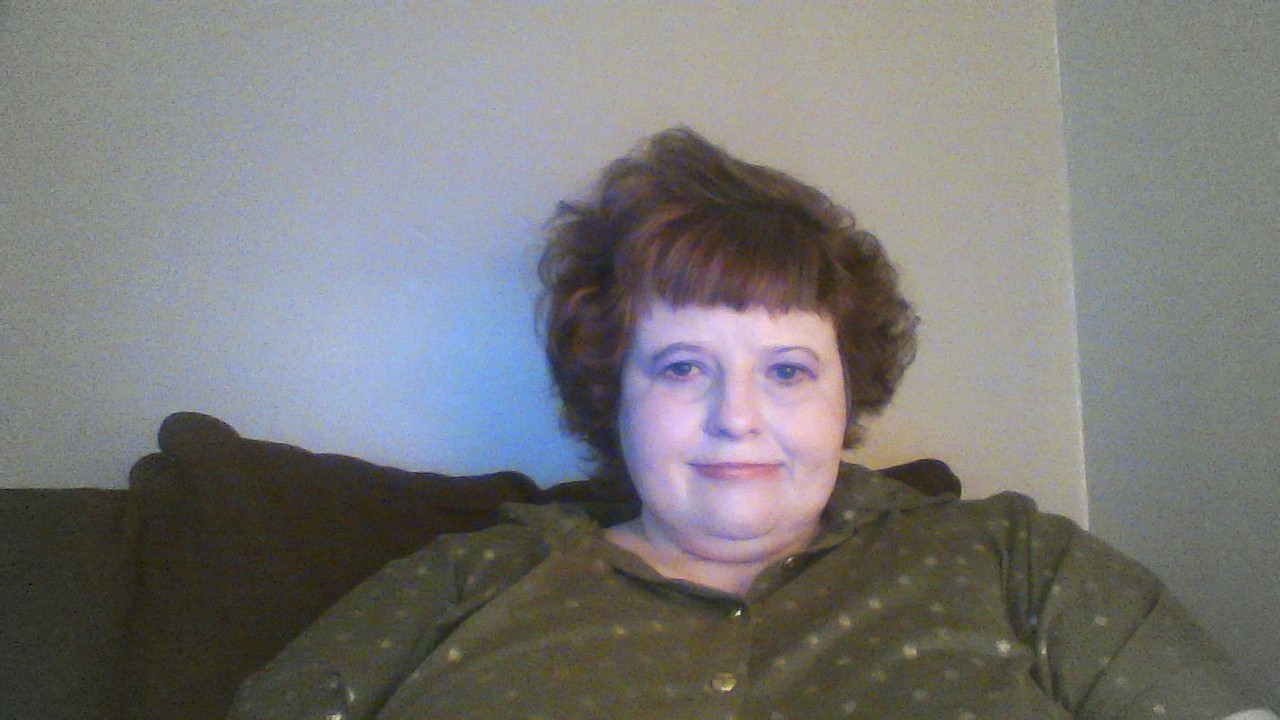 July 15, 2016 8:36am CST
Normally I don't care about any particular day of the week, but this week seemed to be the never ending week from hell. Nothing really bad happened but it just seemed like a hard week for some reason. So yes Im even saying it so glad it's Friday in fact later on tonight after the kiddo's go to bed think about having a couple glasses of wine I don't drink a whole lot but occasional I do like a glass of wine or some kind of mixed drink. But gotta get things done today before cocktail time,lol. I finally got started writing out my stuff for my tarot class that I am starting on my blog I hope to have my first post for the class with the study guides posted by the end of the day. So far today's off to a good start I got up early which is weird for me got my hair and make up done. So now it's time for another cup of coffee and some posting then start uploading all my stuff for class so I can get it all posted. Hope everyone has a wonderful, blessed Friday.
2 responses

• Jacksonville, Florida
15 Jul 16
I am glad it's Friday too and normally I don't care but it hasn't been the greatest week for me and my family either.

• United States
15 Jul 16
Blessed to have had another Friday to live.