A Tedious Survey For Not Much Incentive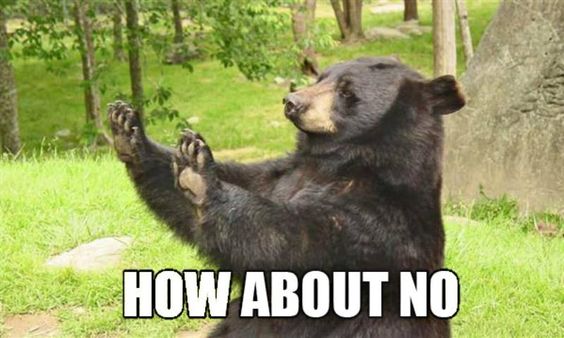 United Kingdom
July 16, 2016 12:32am CST
The last couple of days has seen a lot of activity in my email account from two certain survey companies that I do from time to time. There was a time in my life when all I did were online surveys for piece meal cash. Last night I got an email from one of the companies requesting me to complete a 15 minute survey that details purchases of books and e-books. I know in the last month with my trip to India that I bought quite a few e-books and I looked forwards to the survey ahead of me. Not only did I require to type in the titles since copy and paste did not work on the window server, but I also had to type in the ISBN number. 15 minutes later on the claimed 15 minute total-to-complete survey and I find that five out of the seven books purchased from Amazon UK cannot be found in the survey. Online surveys used to be easy with tick boxes and reactive statement boxes, but if this newer way of trying to track customer's shopping habits and purchases keeps occuring, I can't see many keeping up their accounts when too much time is required to input all the details. Frankly I'd rather write a post on myLot - and look, I just did! (c)Nar2/crystalvisions2016
5 responses

• Bunbury, Australia
16 Jul 16
I do quite a few surveys too but haven't come across one like this. I'd be digging my heels in too. That sounds like a lot of work.


• Hyderabad, India
16 Jul 16
have you got it or not. The same thing happened. The survey was for 25 minutes. They asked about some online sites. I gave 3 names. They took one on flipkart. It took nearly 23 minutes. After that they switched over to Amazon online site which I have mentioned. I guessed that it would be a day for me.I mmediately stopped and got into bed.

• United Kingdom
16 Jul 16
That is not the survey I got - evidently you are on a different survey company.