I Am Super Tired This Day Making Multiple Works At One Time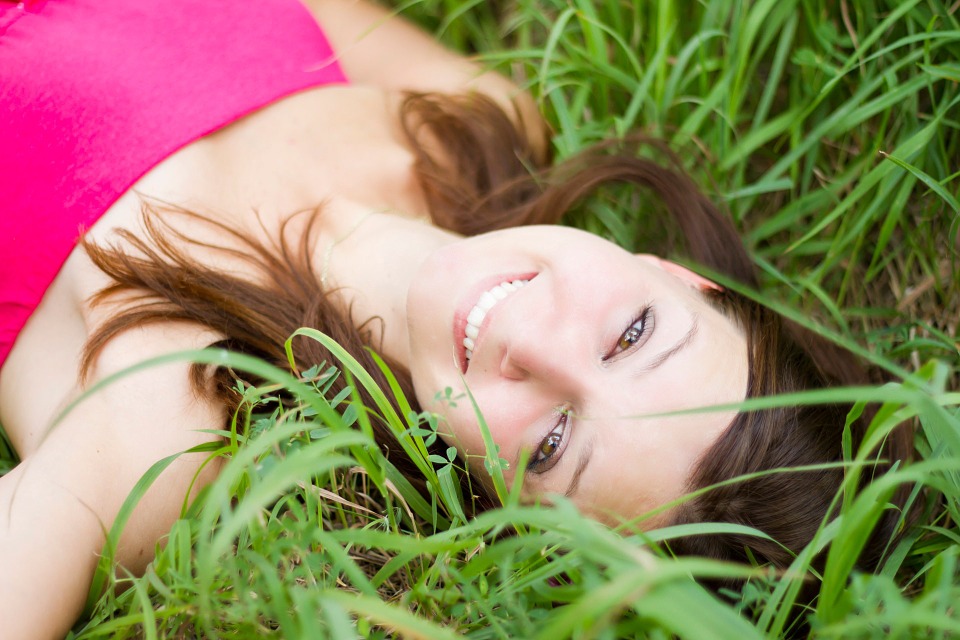 Cagayan De Oro, Philippines
July 16, 2016 8:53am CST
I woke up at 3:00 o'clock in the morning for my class in MOIST Balingasag, my other other school, starts at 7:00, plus it is also Prelim exam week there. Their prelim started Monday and ended this day.This day is also the last day of submission of grades. So the evening before Saturday, I prepared to bring my red pens for checking test papers, black pen .02 for posting of grade in the class record and grade sheets.I also bring my foods and snacks for morning and afternoon

. Then, last night I texted some students there good for 3 sections to tell their classmates to come at 8:00 .Why is this so? I conducted prelim exams good for 3 sections simultaneously for 2 hours.At 10:00 a.m. they must stop answering and must not leave the exam room.The students there are so obedient and polite. So, at 10 , they all passed and instructed them to exchange paper from left to right. The answers are found in the answer key I distributed to them one each. Checking was done for 30 minutes . Then, I computed all the grades and posted in the grade sheets and at 3:00 all done.

. I successfully submitted my grade sheets to the college registrar at 3:30 and fly home after. Teaching is not an easy job.It requires patience, perseverance and techniques.LOL

. I gave them all a passing grade, the lowest is 3.0. Good night all ,have fun for this pay day.Cheers! My eyes signal me now to sleep. Image by Pixabay
8 responses

• India
16 Jul 16
Good night have a nice sleep. and i do agree that teaching is not that easy and all people can't do that too.

• Cagayan De Oro, Philippines
16 Jul 16
Thanks Sunil, happy to see you here.Good night.

• Cagayan De Oro, Philippines
17 Jul 16



• Cagayan De Oro, Philippines
17 Jul 16
@Marcyaz
, thanks friend, I do care my students.The students here are so behave than my students in the city. I had 5 hours sleep last night. I woke up 4:00 for church.Have a nice Sunday with your loves.

• Australia
17 Jul 16
wow! you are indeed doing a lot of multi tasking .. I have so much respect for educators like you.. I could never do that job although teaching was one of my dream jobs when I was little.. But the number one dream of mine was to become a lawyer and eventually a supreme court judge .. Too high to achieve when one is poor .. All the best and I hope you get a well earned rest ..


• Cagayan De Oro, Philippines
17 Jul 16
@epiffanie
, Thank you Bess, I was super tired yesterday,but thankful the students in the province helped me check test papers. There were only 15 items problem , but solving showing the solutions of the problems.

, By the way, we have the same dream to become a lawyer, but is a very long story why I haven't accomplished my dream.Take care and have a nice Sunday with your loves

.


• Australia
17 Jul 16
@cacay1
Taking up law would have taken a long time and a lot of money, so my dream didn't happen .. What a shame that like me, you too were not able to fulfil that dream .. Our country needs a few good lawyers.. the kinds who won't be corrupted... the kinds who won't take advantage of the ignorant poor ...the kinds who will help rather than burden.. the just kinds .. .

• Green Bay, Wisconsin
16 Jul 16
I'm glad you have the exams done, checked, and entered so you can have a good weekend now.

• Cagayan De Oro, Philippines
17 Jul 16
@just4him
, hehehehe only in that school friend. i still have so numerous to attend to 8 subjects with 54 students each in the university.Works no end. I have just finished computing 2 subjects, the remaining will be computed after mylotting hehehe.



• Cagayan De Oro, Philippines
17 Jul 16
@paigea
, yes friend, busy and tiring whew, at least everything done.

• United States
16 Jul 16
I was always one very tired teacher, but I did love that profession.

• Cagayan De Oro, Philippines
17 Jul 16
@Corbin5
, Me too, I love my teaching. I can also learn from my students.Though tiresome, but not all the time tiresome hehehe.


• Philippines
23 Jul 16
I actually commend and have a high respect for teachers because they really take time to for their students. I remember even if my teacher then was busy, she would accommodate me and talk to me when I am feeling low about my grades. Unfortunately, I lost touch with her.

• Philippines
16 Jul 16
You are good in organizing things which make you work lighter; also your time management is good.