Parade Photo 10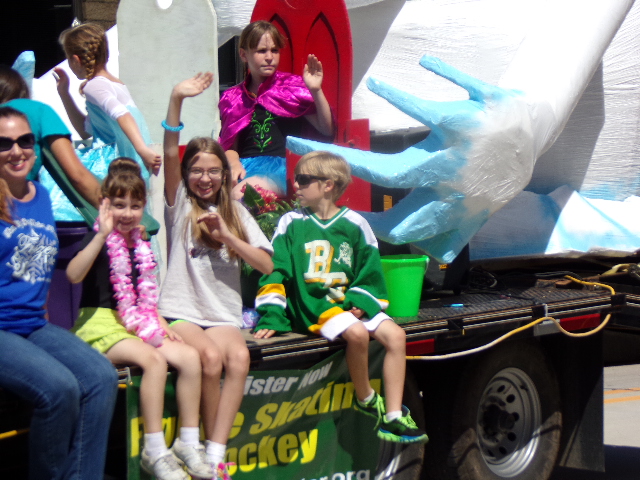 Beaver Dam, Wisconsin
2 responses

• Bunbury, Australia
17 Jul 16
That's a nice photo. Looks like it was a lovely day.

• Beaver Dam, Wisconsin
17 Jul 16
It was nicer than expected. We thought it was going to be cold out, which is why my wife is wearing pants, but it was in the 80s and sunny.

• Bunbury, Australia
18 Jul 16
@srhelmer
The weather can be hard to predict sometimes - even over the course of an hour or two.