Some Things Require Concentration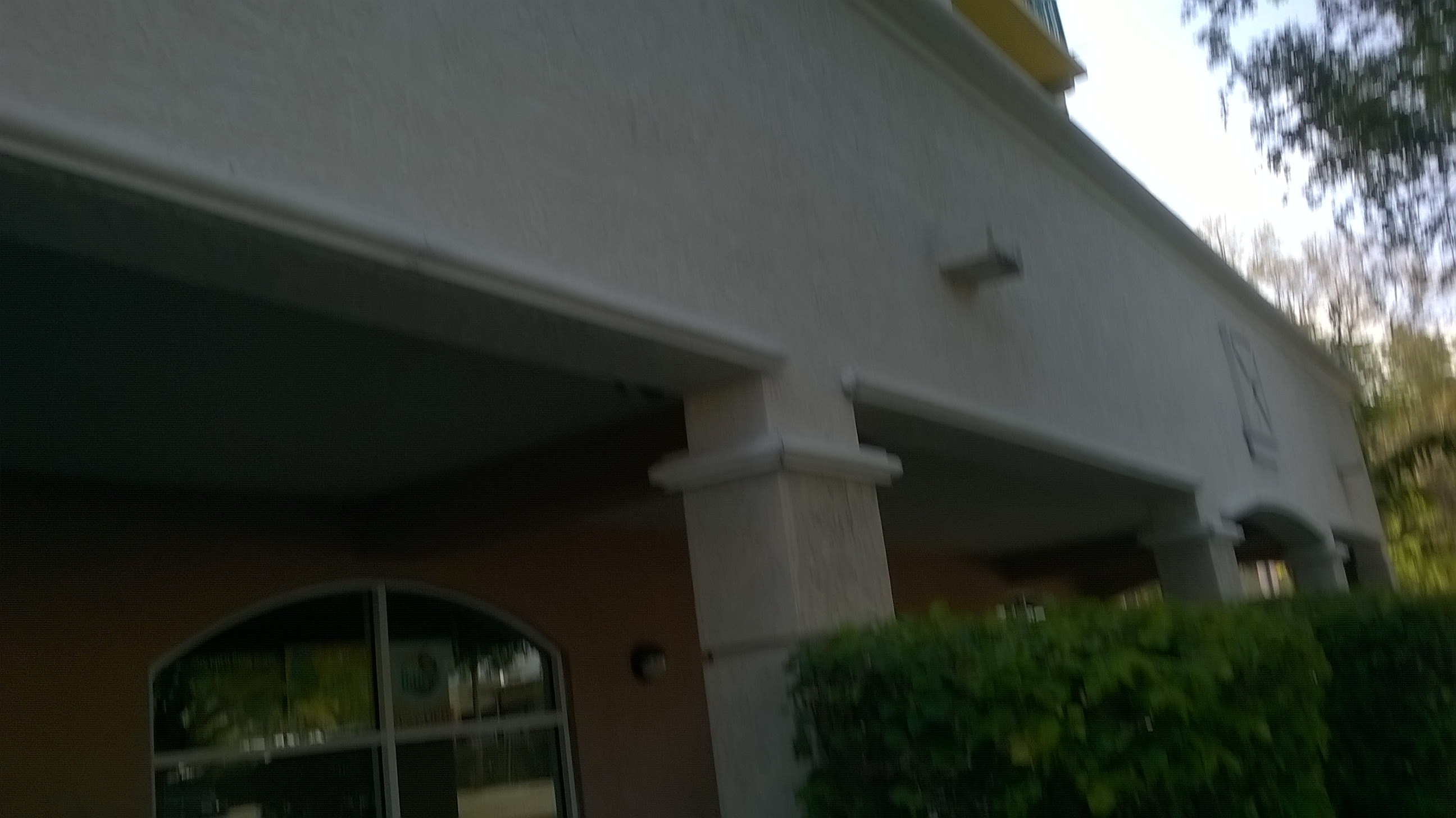 United States
July 17, 2016 7:39pm CST
When one has to focus on something. They're inclined to tune out noise. If there's work to be done then one has no time to focus on distractions which may occur everyday. There's a lot that of problems that certainly need attention so who has time for noise making. Of course people should have fun. The fun doesn't have to occur in the middle of trying to get something done. If every situation has to be a distracting event. Then one should choose to disconnect from those who are trying to be distracting. Unwinding will occur after some work is done.
7 responses


• United States
18 Jul 16
I've noticed that the older I get, the more I need to concentrate on tasks at hand. Where I used to be able to do things with the TV on, or music blaring in the background, today I need quiet. It doesn't bother me but I do find it an interesting study on my own habits.

• Green Bay, Wisconsin
18 Jul 16
I agree. There are times when I turn off all noise, but then there are times when noise is comforting and not a distraction to getting work accomplished.

• Philippines
18 Jul 16
True that. There are activities that require one's full attention and concentration. If I'm faced with such a task I just tune out and completely surround myself with white noise.

• Philippines
18 Jul 16
That is true. At time s we all need to distance ourselves from distraction so we can concentrate.