Miscarriage Is A Painful Experience.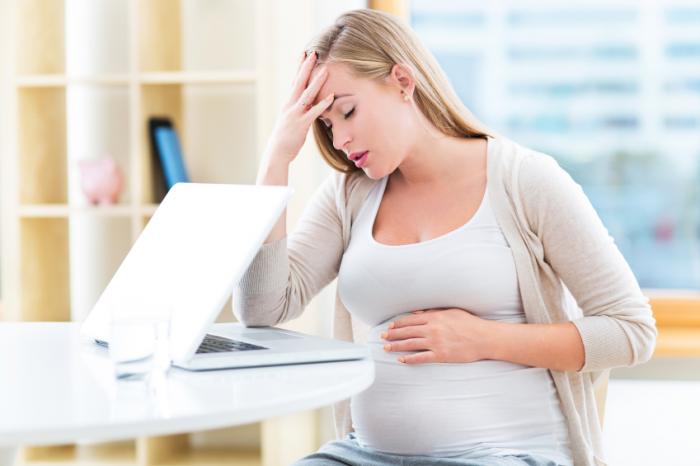 Abuja, Nigeria
July 18, 2016 5:54am CST
I was reading an article on this matter and came across some touching comments from some women that went through this painful experience, i also have gone through this experience when my wife lost her first pregnancy after trying for some years to get pregnant, when i read through some of these comment i got disturbed what some people had to go through to achieve a successful pregnancy while some that are not too lucky are still plagued with this grief of childlessness, Here are some of this comments: Miller said i have a perfectly healthy 8 year old, My second born son passed away at 1 month and 12 days old.. He was a very sick baby Due to unknown chromosomal abnormalities..I waited a year, just had a miscarriage at 8 weeks on April 5th... My hcg levels weren't doubling as they should been. Just feel like the odds aren't in my favor. Margaret said after having a miscarriage at 12 weeks, and having waited for that pregnancy to happen for more than a decade, I found REAL comfort in this natural remedy as it made me realize EXACTLY what I was doing wrong all these years trying to avoid miscarriage and what I needed to do in order to dramatically increase my chances. From the above it shows that Miscarriage is such a Painful Experience any woman would not wish to go through in life, guys your comments please, you never know who your shared experience will encourage or heal.
4 responses

• Preston, England
20 Jul 16
obviously a distressing experience faced by way too many women even today


• Saudi Arabia
10 Sep 16
It is indeed a painful experience of mixed emotions. Anger, grief, sadness, guilt, hopelessness

• United States
27 Jul 16
Miscarriage is part of the procreation arrangement our body has with nature and of course it does hurt both emotionally and physically BUT it is not the end of the world and many women get ruined over this as they feel if they do not have a child they are less of a woman, which honestly is a ridiculous statement . , ,