Sounds Fishy To Me....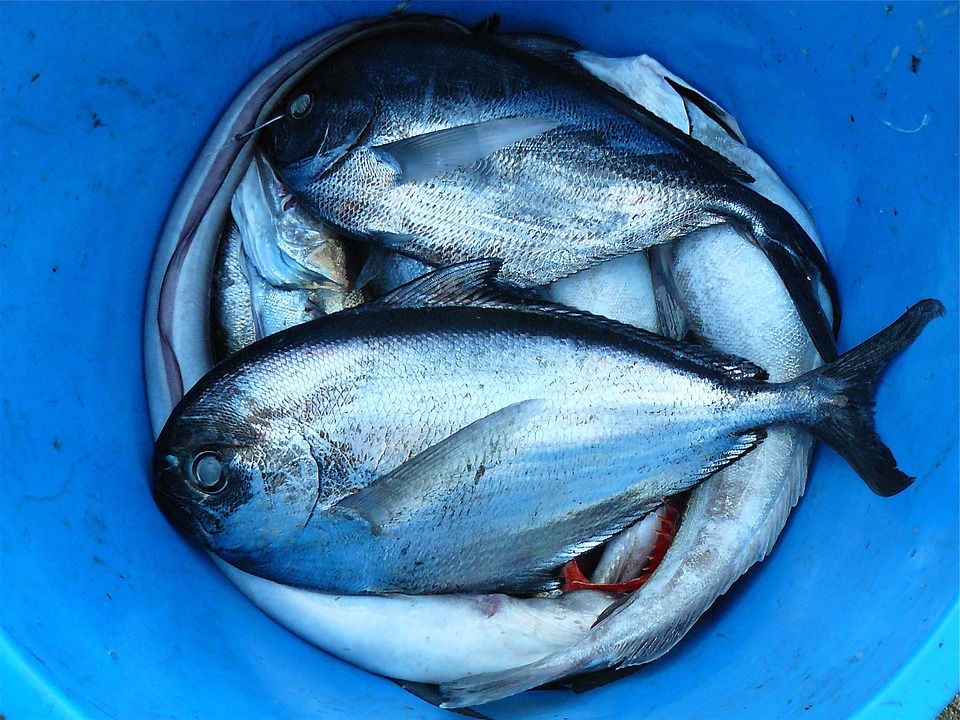 United States
July 18, 2016 1:28pm CST
I was on another writing site (LB) and I had mentioned here that I had made a post/blog. It was "awaiting approval" for over a week. The most time a post was in "awaiting approval" could be as long as 2 days. Quite a few people had several posts "awaiting approval" that was past 2 days. So, I decided since I only had one and I always waited until the post/blog was approved before I would write a new one, I would just wait. After the week, I was on the site and was checking on that post's/blog's status and it was still "awaiting approval." I was answering a question on a topic in one of their forums, came back to check the status and there was NOTHING!! There was NO message of my post/blog "awaiting approval", no news that it was deleted for whatever reason... NOTHING, not even my post/blog!

I was just on the site (which I haven't even been on) and there was a message from support that was a week old, saying "They were sorry, that it got "lost" in the glitches, but they found it and I would get my points." I looked and sure enough the post/blog that I wrote June 15 finally got published!! I'm not sure how active I will be on that site anymore. But something "Sounds Fishy To Me" about taking over a month to find my post/blog!!

~Peace~ photo courtesy of pixabay
7 responses

• Lenox, Georgia
18 Jul 16
That sounds a little weird to me too. I'm glad I am just here-I trust MyLot. I'm glad your post got published finally though.

• United States
18 Jul 16
@LovingMyBabies
, you changed your picture!!

Yeah, I'm still going to be soending most of my time here and my other non writing sites.

• Lenox, Georgia
18 Jul 16
@STOUTjodee
I did! I needed a change. =) I don't blame you at all.


• United States
18 Jul 16
@skysnap
, yeah they're wanting SEO topics and posts of over 300+ words...too much for me to make any money from!


•
31 Mar 17
that means the site is not trusted

• Kingston, Jamaica
27 Aug 16
Literacybase can not pay its users. It resorts to every kind of trick/lie/scam available. It delays publication of a blog to delay the user gaining the redemption sum. Now it has resorted to losing an item. What was the item about? I have a feeling that it might have been one of those 'go viral' things that they could not pay for.

• Boise, Idaho
19 Jul 16
Glitches can be horrible. But, I would wonder if this was actually a glitch. I might try one to two more times but if I had further problems I would go elsewhere. Good luck to you.