Cedar Point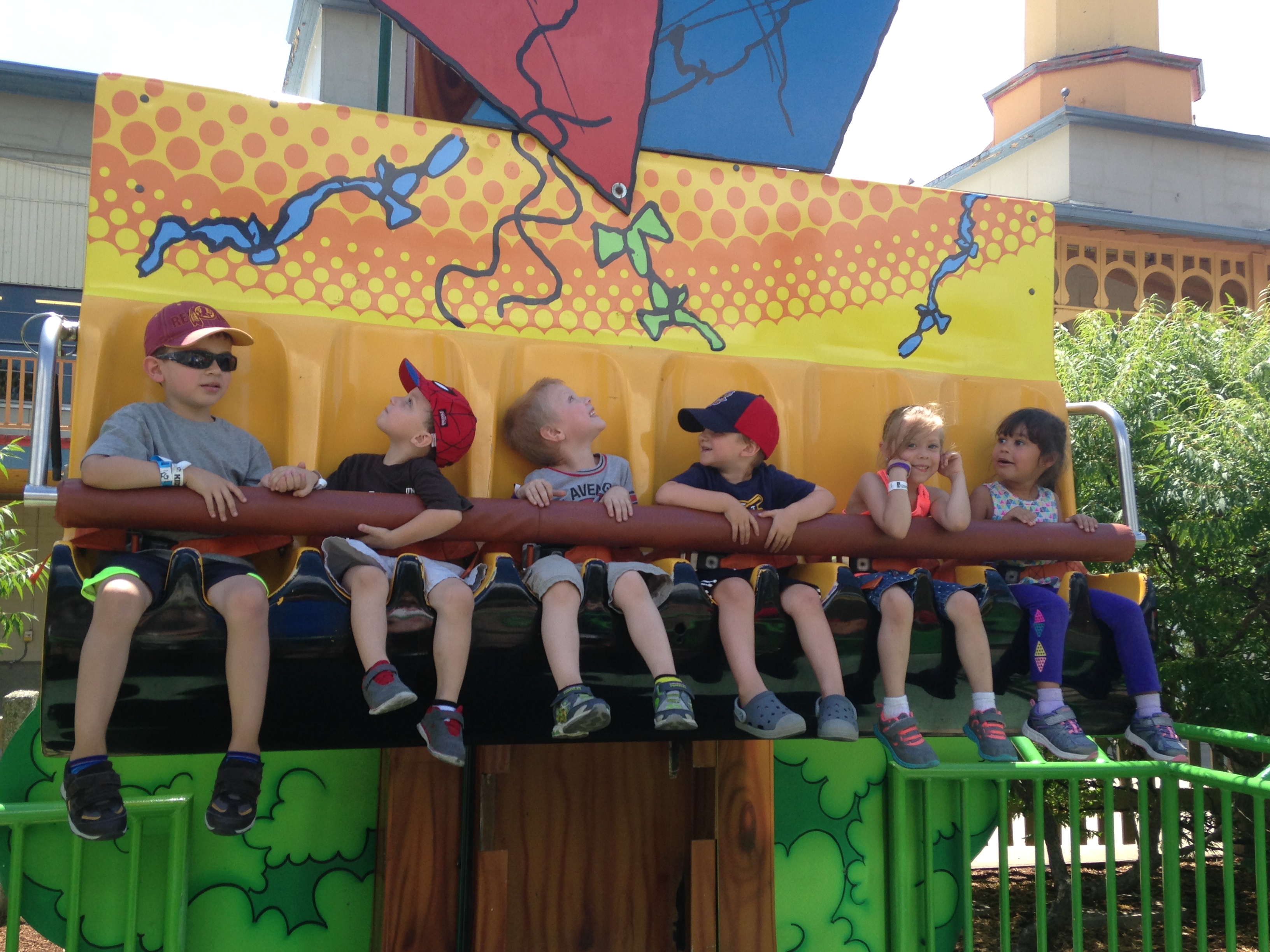 United States
July 19, 2016 8:25pm CST
The kids had a blast a Cedar point. That is a lot of kids only the older 5 could ride the younger 2 at out for the most part. My youngest ended up just chillin in the stroller for the whole time pretty much. I'm hoping next year he can ride some rides with his siblings. As you see they where having a good time ans spend about 11 hours at the park. The first 3 boys are my two nephews, my son, and then the blond girl is my daughter and the little girl next to her is my niece. Why yes I got to ride a few rides the best ones where with the kids.
3 responses

• United States
20 Jul 16
It's been years since I been to a park. I stopped going when my nerves got worse. I can't ride anything.

• United States
20 Jul 16
Yeah I have an awesome bladder for a women that's had three kids. I can ride rides all day if I can but I had to be mommy so I did what ever the kids wanted to do.

• United States
20 Jul 16
la
@ShyBear88
I have an over active bladder I can't even drink outside. I be dying of thirst.

• United States
24 Jul 16
@sharon6345
oh no, that's not fun to have to deal with.



• United States
20 Jul 16
It was a nice day outside to have fun. We did a lot of Jesus walking while the kids got to play. The other half of our group got to go on all kind of rides while is parents hung out with the little kids.