Day 2 of Ohio trip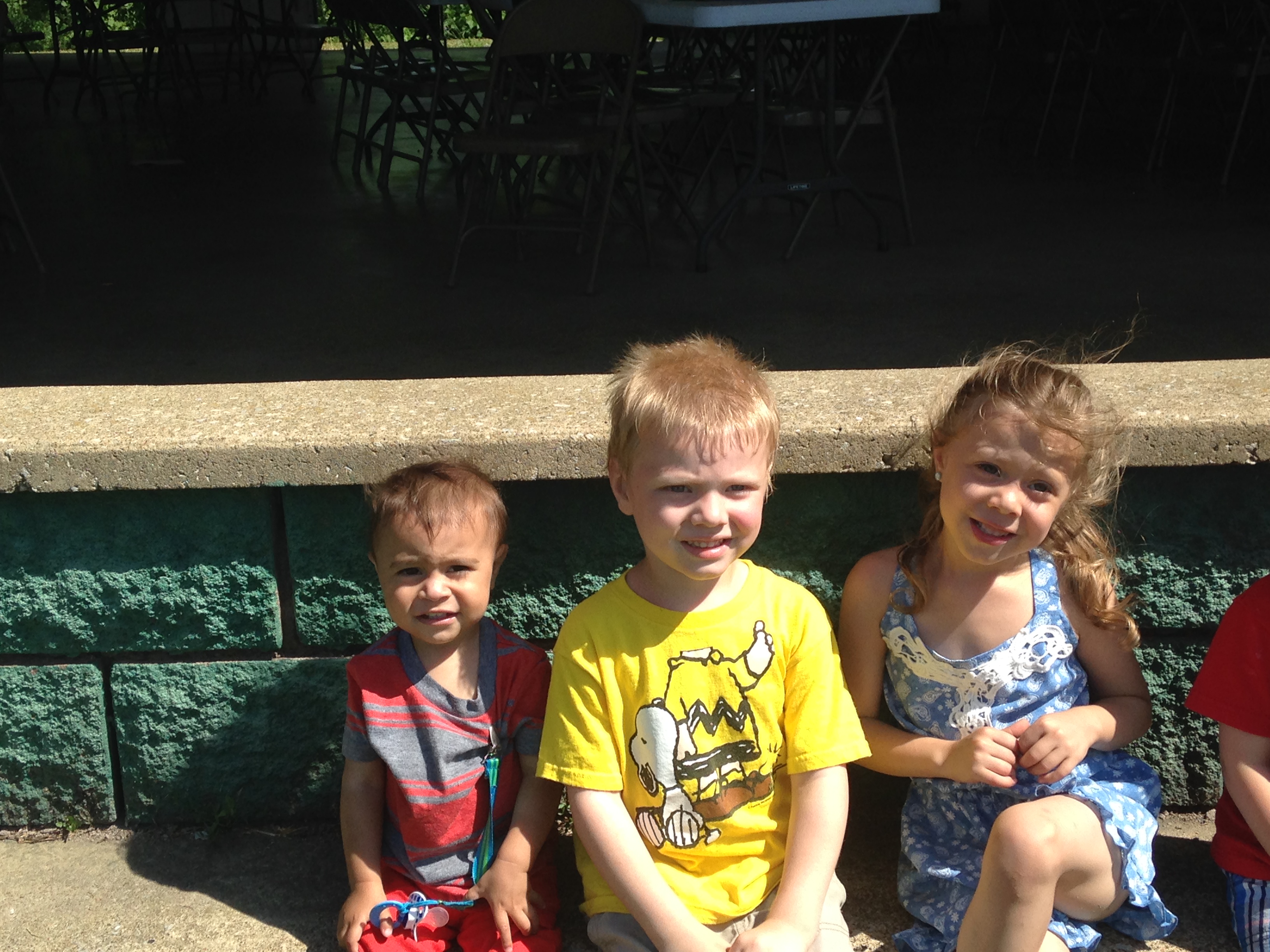 United States
July 19, 2016 9:39pm CST
Day 2 of our Ohio trip was the second day of our family reunion. I had to get a little group picture of my little monkeys. We had breakfast and lunch with family with the family. We even played a little kick ball before calling it a day since many people where leaving to head back home and some of us staying till the next day before heading back home. I played kick ball with my middle son and my baby. I ran in leggings while carrying my 17.5 month old son. He thought it was funny mommy running with a baby and they called it double points because I ran with him twice around the bases.
1 response

• United Kingdom
23 Jul 16
Arr what little angels. I am sure you are proud of them! Have a lovely time with your family!

• United States
24 Jul 16
We had a lovely time. This was posted after our trip down and back.