A road to success...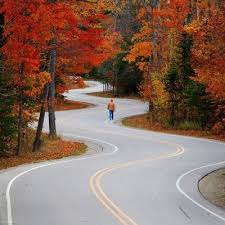 Hyderabad, India
July 21, 2016 3:10am CST
The road to success will always be to be on the road itself without any distractions . Accept the turns and twists that come in the way unmindful of where they lead to and to what they lead to. This can not be called destiny as there is anything to brood over but just accepting the truth.
2 responses