Another Squirrel Photo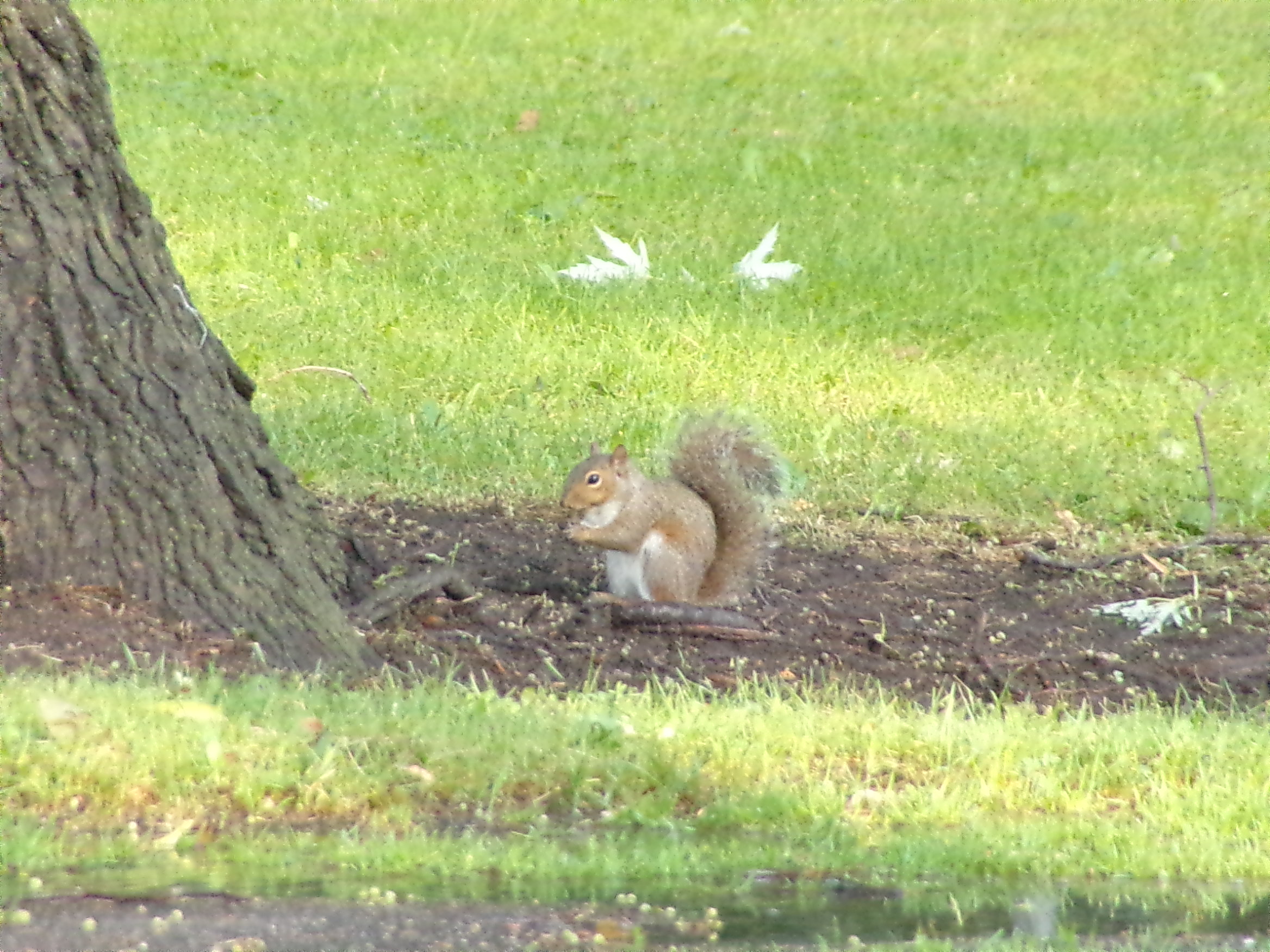 Beaver Dam, Wisconsin
3 responses

• Los Angeles, California
22 Jul 16
Looks like he is enjoying a nut snack.

• Beaver Dam, Wisconsin
22 Jul 16
He had something but I"m not really sure what he was eating. He was near a trash can so he could have grabbed something out of that too.

• Fairfield, Texas
23 Jul 16
I now have 3 squirrels who have called my front yard home
@srhelmer
.