What kind of smart phone you are using and which brand or model will you buy if you need to but one in the future ?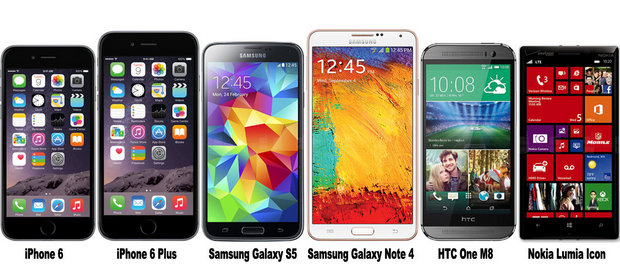 Hong Kong
July 23, 2016 7:09am CST
I used to Have Nokia and Motorola for a long time. Then I changed to Sony Ericson . Then Someone bought me a Sony Xpedia as a birthday gift. Not long after someone bought me an iphone 6 as well. Now I am using both of them and I am happy about it. Someone gave me a Sam Sung before but I didn't really like it. That's my experience. But I think over all, iphone is still the best. If I will buy a phone again , I will probably buy another iphone as well. However, since technolog yalways have something new and it is hard to predict what will happen after a few years. But I can only tell you about what will be expectation for the coming one year anyway. How about you ? Share with us ?


3 responses


• Hong Kong
23 Jul 16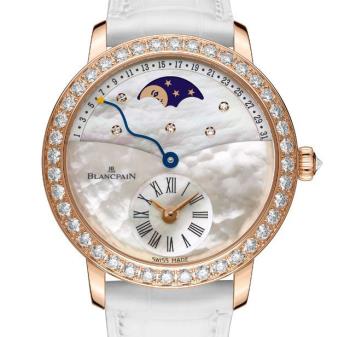 Yes, it is grace and so did 95% of all my 20 watches in the past 15 years.(I only bought one by myself) it is all grace and really thank God for all these.


A watch for you then.

• Cluj-Napoca, Romania
31 Aug 16
A tough question! Currently I'm using a Samsung S4 Mini and I would like to upgrade it, but it is a difficult choice. On one hand, I'd love one good for photography, like an iPhone SE. But it relies upon a very closed software system (the iOS), while I prefer to be able to tweak its settings and options more. So I'd rather choose something on Android, but I'm not sure whether a new Samsung or something totally different. My choices (also based on budget considerations) would be Samsung S6 if its price gets some 30% lower or A3 2016, HTC A9, Blackberry Dtek 50 or one of the new Nexus Sailfish phones if they will be released at a low enough price.

• Hong Kong
31 Aug 16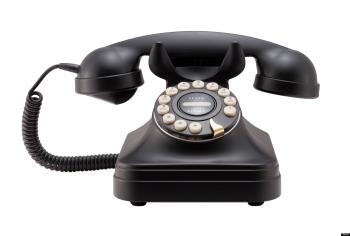 Ok, since iphone 7 is coming soon, you have another choice then. Iphone is pretty good and I feel happy with it up to now.


or you can consider to use this one


• Cluj-Napoca, Romania
31 Aug 16
That's really a good one! And you made a good point, what's the purpose of a smartphone if you are using it just for talking? At least a land line won't leave you with your battery drained out :)). If they made Apple devices on which you could install different OSs (even as custom ROMs), it would be a good thing to consider an iPhone 7, too :).

• United States
23 Jul 16
I have an iPhone 6 and it works well for me.

• Hong Kong
31 Aug 16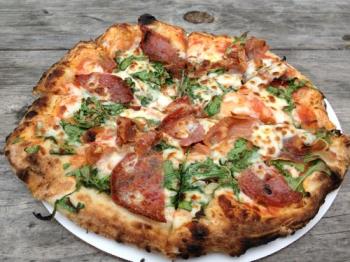 good for you, have a pizza as well.


• United States
31 Aug 16