You Keep Me Waiting, I'll Keep You Waiting!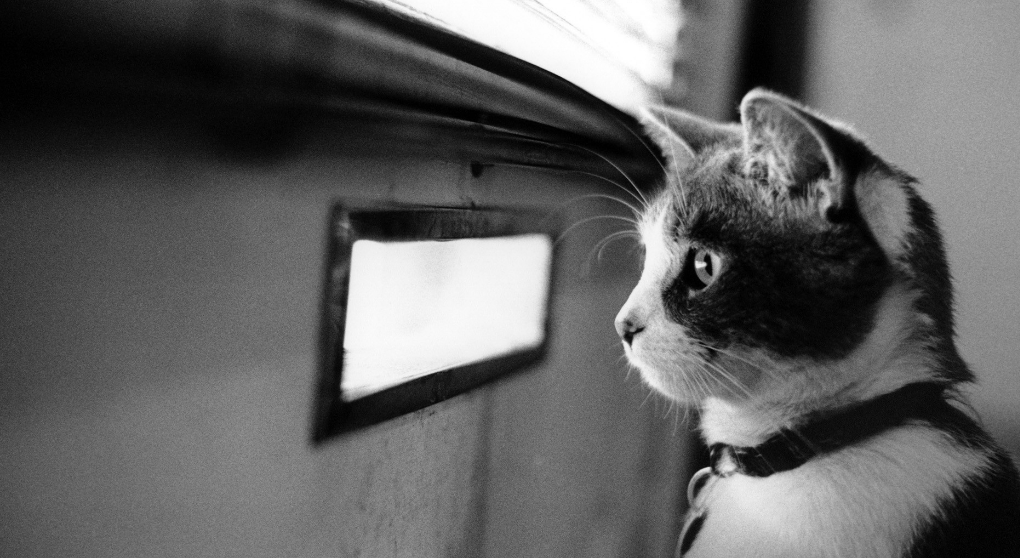 United Kingdom
July 23, 2016 12:44pm CST
It is a friend's 30th birthday very soon and of course a big party has already been planned. I met Christine when I was a teenager and we share a lot of experience together in terms of both being musicians and like me, she is a big Kate Bush fan. I have many albums and a few promotional albums that I have lent out, purchased originally from various outdoor markets in London. One promo music album in particular has just appeared on Ebay UK. I had the CD myself in the 1990s when I first found it in London and I sold it on after I bought This Woman's Work boxed CD set. I just know that Christine will love this CD. I ordered and paid for it at the start of July and from a UK seller on Ebay who seems to have been in business for a number of years. After payment was accepted and three days later, the CD didn't arrive, After six days the CD still hadn't arrived. In between waiting, messages were sent to the seller but no response. I noted when I bought the product and by the listing information I had 12 days to respond if it hadn't been delivered. By now I could smell a rat! And what a rat it has become! On the 11th day of waiting, I decided to open a dispute through Ebay's resolution centre and that the seller had to respond before the 26th otherwise a refund of the money would be ordered. The Resolution centre has now been opened with a case against the seller for not giving a reasonable explanation for the product I have purchased. It is not physically in my home, therefore it has not physically been delivered. Surprise, surprise - the seller messaged me first thing THIS morning to say the CD was on its way - but why wait until the resolution dispute had to be actioned and why admit finally that the CD is now in the post? The seller has had ample time to admit if they have been away out of the country etc, yet NOTHING has been added on that listing to suggest otherwise. I should close the Resolution case given that the seller has now emailed me after some 20 days of being left empty handed. Or should I trust my instincts and wait for said CD to arrive in the post in my hand and then close the case? (c)Nar2/crystalvisions2016 Image credit: UPDATE The CD finally arrived and is now with my friend who is overjoyed with it. However I hope the seller has learnt his lesson not to leave things to the last minute!
https://pastprologue.files.wordpress.com/2012/07/waiting_cat-wallpaper-1920x1080.jpg
6 responses

• United Kingdom
23 Jul 16
NO don't close it until you have physically got it in your hands otherwise you may have to wait that long period again. It really is annoying if people say they are out of the country and will post it when they get back. They should not post it for sale if they know they are going to be out of the country. I hope it does turn up.

• United Kingdom
24 Jul 16
We'll see what happens when the CD does materialise!

• United States
23 Jul 16
I would wait for the CD to arrive before closing the Resolution case. I do not buy from eBay due to lack of trust.

• Bunbury, Australia
24 Jul 16
I think I'd be waiting till I had it in my hot little hand.

• Philadelphia, Pennsylvania
23 Jul 16
Wait, remember revenge is best served cold! I wonder if seller does this often? I'm no MBA, but it sounds like he moves the money around and doesn't touch his inventory until consequences demand action. Hmmmm


• Rochester, New York
23 Jul 16
Wait until the cd arrives in your hand. I would also play it to ensure you actually got what you ordered and not something disguised in a cd case.

• India
26 Jul 16
@crystalvisions
I too had a similar experience with ebay. But finally I got the item.