Books and Writers Recommend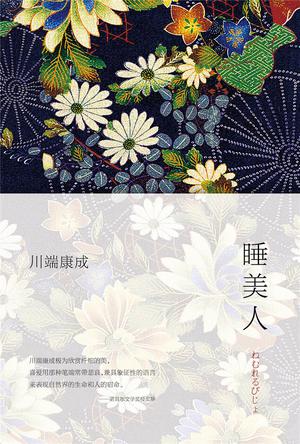 Wuhan, China
July 25, 2016 6:34am CST
I am studying English and today I will recommend two my favorite writers as well as their books.At the same time,I look forward to knowing what books you like most. Then my recommendation: The first writer,Kawabata,has a exquisite sense of characters.The scenery,people and culture of Japan are pretty delicate under his description.I learn to accept the difference between people and comprehend almost any behaviors of them.I think I become better than I was after reading. Five of his books I have read.Including <Snow Country> , ,,and .I have no idea whether they have been translated in English. Patient people may love his works. Yuhua is a famous Chinese writer.His books is about the stories happening in Chinese countrysides.He likes describe farmers' life.The poverty,the love,the sadness....are so real.The thought and emotion of this writer is extraordinary and unique. I recommend to you all of his books. Do you have any books or writers for me.I am glad to know.
4 responses


• Philadelphia, Pennsylvania
25 Jul 16
Sorry, I like mysteries - mayhem and murder. But for some reason I think I read Snow Country. Hmmm


• Wuhan, China
25 Jul 16
haha Surely ,I am not considerable enough.I am sorry.Nonetheless,Kawabata and Yuhua are very famous.I am merely not sure all the books I mentioned have been translated. Do you want to recommend some books to me?Reading books which are written in idiomatic English will helps me a lot.

• Germany
25 Jul 16
@CaCaCaCa
If you don't know if the books of these authors have been translated, you can check their names on Amazon. How can I recommend books to you if I don't know which genre you like? All books written in English are written in idiomatic English. I don't understand this remark. If I were you, I'd go to Amazon. There you can find books ordered according to genre. You can check the short descriptions of the content of books and maybe find something interesting.