Do you know what is the best way to conquer fear ?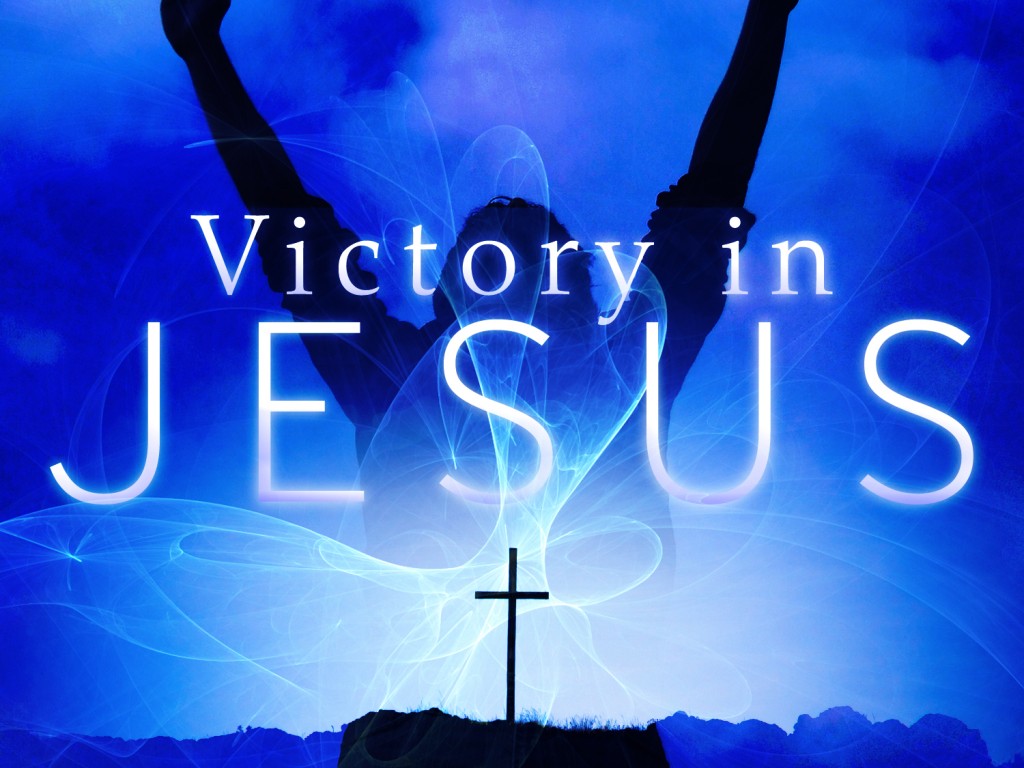 Hong Kong
July 27, 2016 5:00am CST
We all have different kinds of fear in this world ? Some would fear about cats or dogs ? Some would fear about other human beings in this world ? Some would fear about darkness or any supernatural beings? Some would fear about getting too fat and some would fear about losing a job as well. What ever your fear is ? The Bible told us that " Do not fear, for Jesus is with us ." . He alone can cast out all your darkness and show you a way out . He is the light and in His name , all devils will bow and leave as well. There are always some kind of spiritual issues attached and behind the problem in which you are facing about. Whatever it is , you can conquer it in the name of Jesus and only the power of Jesus can really help you out. For Jesus is the way, the truth and the life.He is also the light of the world. There is always victory in Jesus. Share with us about what is your fear about and at least I can pray for you in mylot ?


2 responses

• India
28 Jul 16
Real winning is to overcome fear. Trying to win the fear from height.

• Hong Kong
28 Jul 16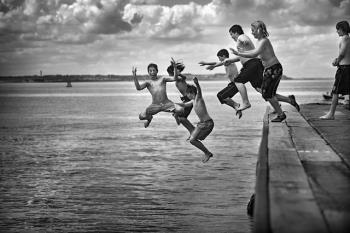 Ha ha, I saw someone jump over from the top of the tower right in front of my tower window while I was in the Sky Tower in New Zealand many years ago. They wave hand with me and looks like they were getting use to it and then jump down with all those protection rod and strings. Looks like they really have fun but I think it is pretty dangerous to jump like that as well. I don't think this is good way to conquer fear like that because they were doing something so risky and they didn't really have to do that but just for fun. I wouldn't recommend people to conquer fear like that because many people has lost their life like that. but if you mean standing on a high mountain , then i think it is ok then.


Sometimes the kids are capable of conquering fear while they play.


• India
28 Jul 16
@wildlittlefan
Haha! I wont try doing it from a tower. I can suppose bed as tower and then trick can be attempted



• New Delhi, India
27 Jul 16
@wildlittlefan
,Believe in God and take your fears head on - force yourself to do what you are afraid to do.