She Even Knew...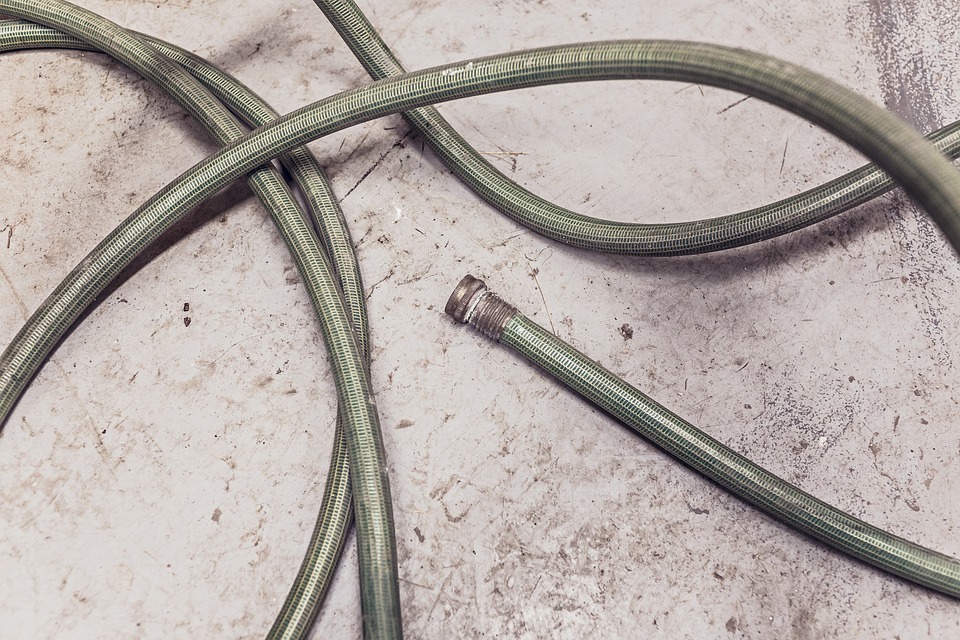 United States
July 27, 2016 2:40pm CST
Since we're going out of town this week, I'm getting mowing done before we go. I did our lawn a couple of days ago, so ours can wait until after we get back. So since the MIL "can't" mow her own yard, I figured I would do hers today and he front half acre as well. Last night I told my hubby to tell her mom that I would be mowing her yard today. I figured that way if she had a hose out or whatever she could pick it up. WELL, she didn't!!

Now, if she would have been the one mowing "my" yard she would have run over the hose!!

Now, if I knew that some one was coming the next day to mow, I would have my garden hose picked up!! I think common sense would tell anyone that. It would be like if you asked some one to paint for you, they show up ready to paint your house, but you don't have the paint!!

I know that I shouldn't be upset about it, but with the combination of that, her not appreciating me doing it, nor paying me, nor even offering to put gas in my mower, it kinda upsets me!! Have you ever felt like you were taken advantage of by a family member?? Or should you feel that way, since they are family?
3 responses

• United States
27 Jul 16
No one can tell you what you Should feel, your feeling belong to you. On the other hand, I would feel annoyed if this happened all the time, and it probably does. At the community garden we do try to pick up ALL the hoses before the mower guy comes.

•
28 Jul 16
There was a time that I was always asked to stay behind and baby sit my nephews & nieces. I told my parents and siblings that those are not my children. It's not my fault if those kids don't have nannies. I have a life to live. If they can't take care of their children, then they better not have one.

• Jacksonville, Florida
27 Jul 16
Yes! My husband mowed his cousin's lawn the other day just to be nice and she didn't even say thank you. I cannot stand people being ungrateful!