Good night, myLot! 7-27-16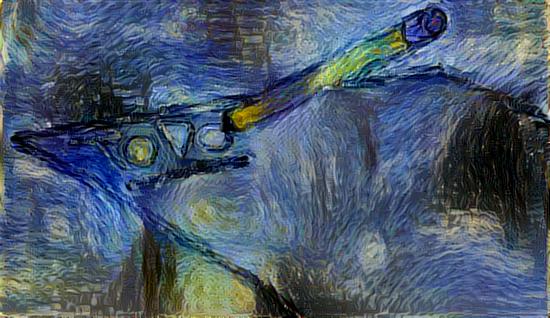 Petaluma, California
July 28, 2016 12:00am CST
I am pretty tired, but wanted to say good night before I headed to bed.

Tomorrow, as I think I said in another post, I am working again from eight a.m. to four thirty p.m. I am thankful for the work. That means, though, that not much will get done on line. I am looking forward to this weekend, so that I can get some things done in that respect as well as maybe get some rest ! I hope that your Wednesday went well, and that you had a great night/morning/etc. in your part of myLot land !
4 responses

•
28 Jul 16
I wish you and Angel a beautiful night.