PARTICIPATING IN THE BID MAKE YOU A GOOD WRITER..DO YOU AGREE?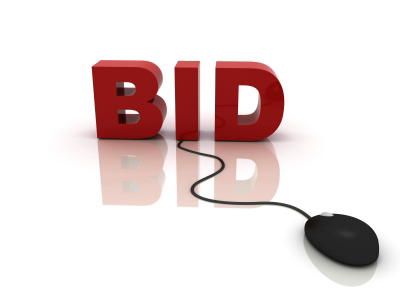 Hyderabad, India
July 28, 2016 9:07pm CST
Do you want to make money online writing for websites. you are too innocent still lingering after some sites that boasts of their credibility in making payments which is actually not. They have nothing to do with the payments. They only transfer your money received from those for whom you write. They work as agents better we call these sites 'Agent Sites'. They ask you to participate in bidding. They ask you to register for free. They give you the status 'Bronze', 'Silver', 'Gold', though they have nothing or competent to classify your writing. They collect information on 'the work-to be done' from the 'requesters' and start their game. How can they classify writers? It is a secret. Sometimes they classify you A, B.and C.of course depending upon their fancy. Do you think of getting any opportunity in the bidding?. The chances will be far remote to expect. you will be there where you are. Here, in the bronze category even the people classified as 'gold' will also participate in the bid. Can you expect any chance now? No way but to leave the site itself. If by chance if you get an opportunity you have to forego some amount towards commission to the site. But, still as a poor person who is unable to earn something to meet the medical bills at least a writer wants to prefer such sites. There is no way but to accept them. It is our sin...to have such sites online.The reviews speak a lot about them which are totally false and farce. I request you all to have this experience and to know the fact personally.
1 response