Morning Prayer?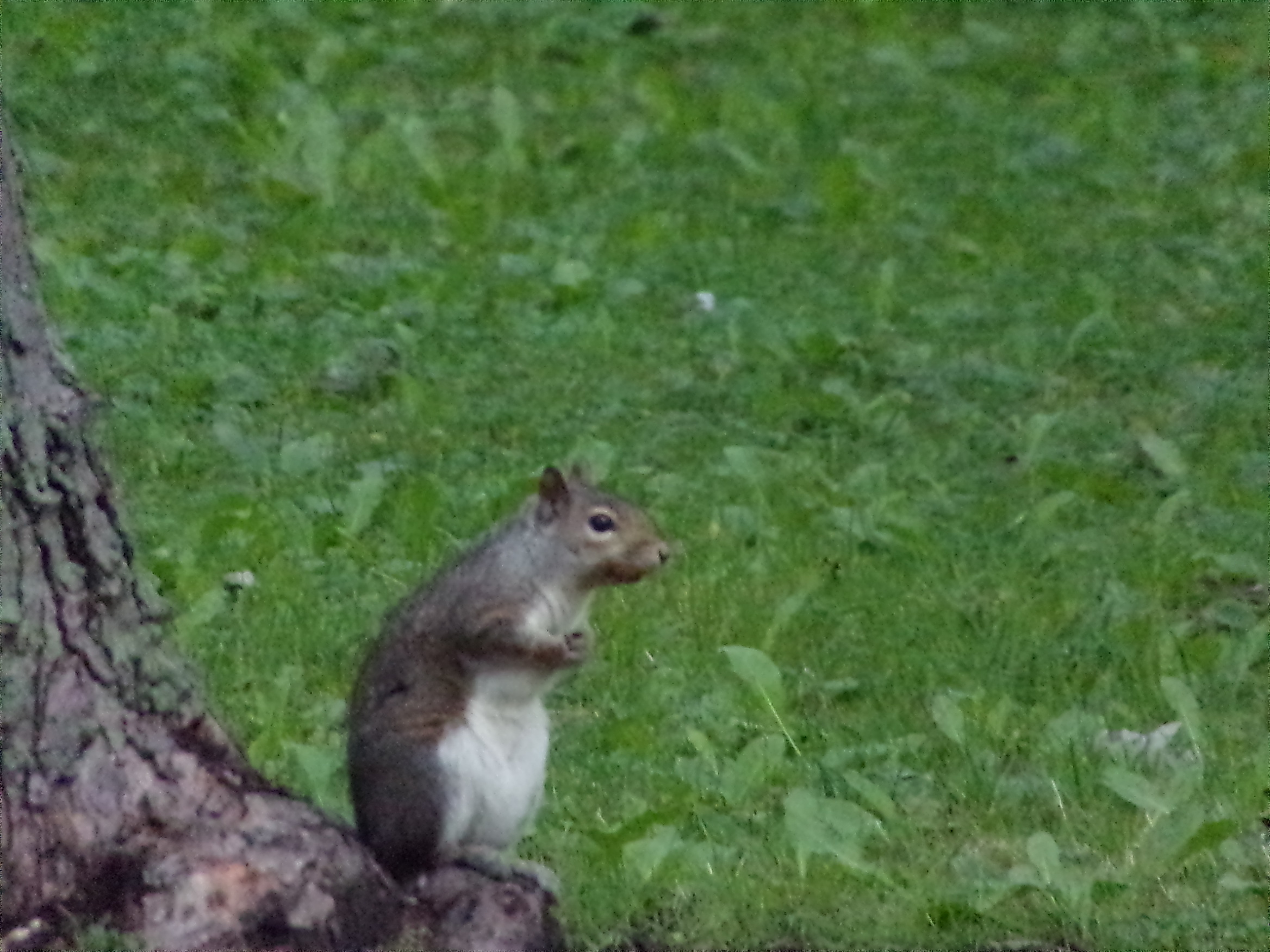 Beaver Dam, Wisconsin
4 responses

• Fairfield, Texas
30 Jul 16
He sees something for breakfast
@srhelmer
and he's saying, "Yumm", as he rubs his paws together.

• Hyderabad, India
29 Jul 16

• Los Angeles, California
29 Jul 16
Or he is saying Please sir, could I have a nut? like Oliver Twist.